Allied Properties REIT Completes $300 Million Debt Offering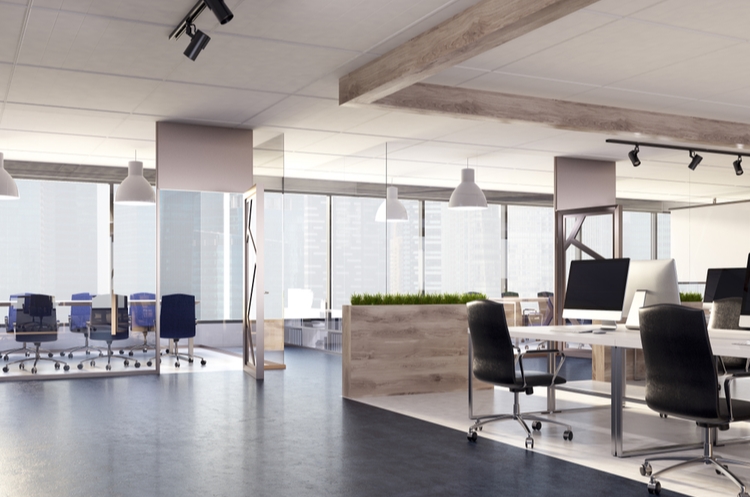 Allied Properties Real Estate Investment Trust ("Allied"), a leading owner, manager and developer of distinctive urban workspace in Canada's major cities and network-dense urban data centres in Toronto, recently completed a $300 million debt offering of 3.394% series D senior unsecured debentures (the "Series D Debentures").
On August 15, 2019, Allied completed an offering of $300 million aggregate principal amount of Series D Debentures pursuant to a prospectus supplement dated August 6, 2019 to a short form base shelf prospectus dated November 27, 2018. The Series D Debentures were offered on an agency basis by a syndicate of agents led by Scotia Capital Inc., BMO Nesbitt Burns Inc. and CIBC World Markets Inc. Allied used a portion of the net proceeds of the offering to redeem its $225,000,000 aggregate principal amount of 3.748% series A senior unsecured debentures due May 13, 2020 in full on August 16, 2019.
Aird & Berlis LLP represented Allied with a team comprised of Margaret Nelligan, Sherri Altshuler, Anne Miatello, Melanie Cole, Liam Tracey-Raymont and Amy Marcen-Gaudaur (corporate and securities), Mike Smith, Neill Kalvin and Zale Skolnik (real estate), and Barbara Worndl (tax).