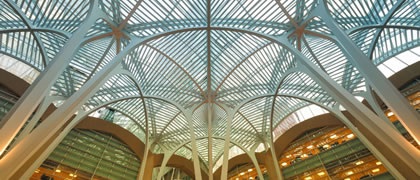 Business are evolving at a rapid rate and require their legal service providers to do the same. With the Aird & Berlis blog we provide intelligent, strategic and astute legal and business information, research and commentary to help you stay ahead of the curve.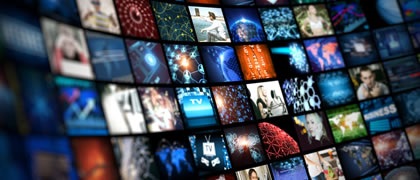 The field of technology and communications law in Canada is in a state of rapid development. The Aird & Berlis Spotlight Blog provides timely, insightful and legal commentary on the latest happenings in the sports, media, entertainment, intellectual property and data security/privacy industries.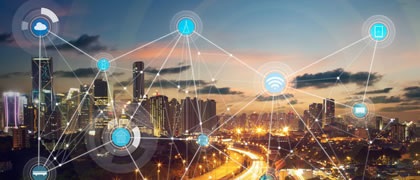 Our award-winning blog is your go-to resource for news, events and information for startups and emerging growth companies. If you're looking to raise capital, gain credibility or sell your business we can help with everything from setting up and structuring your company to mitigating risks and maximizing returns.