Spark Power Corp. Completes Acquisition of Bullfrog Power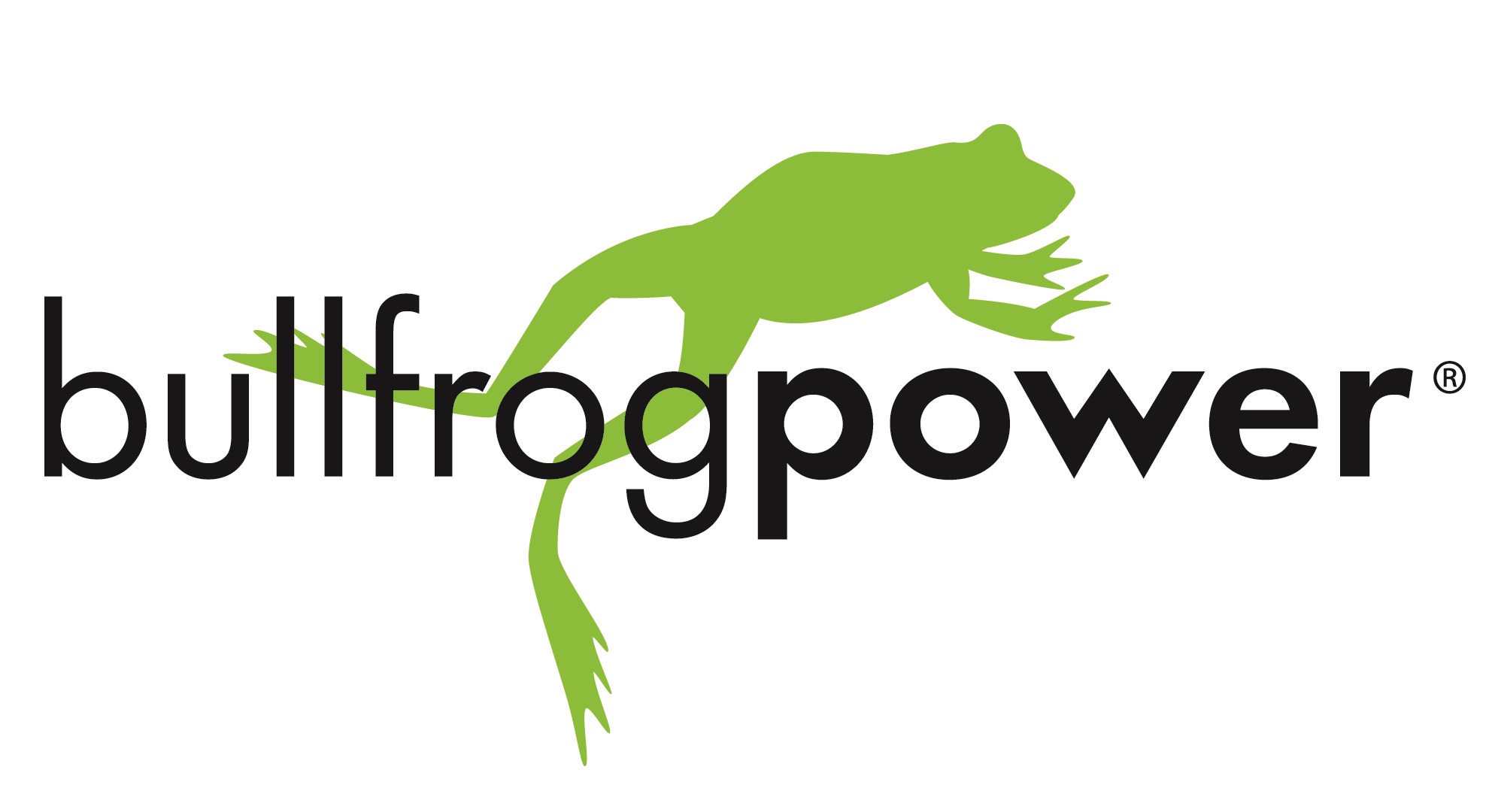 On July 1, 2018, Spark Power Corp., a leading independent electrical power services and solutions company, completed the acquisition of Bullfrog Power. Bullfrog Power is Canada's leading green energy provider, offering renewable energy solutions that enable individuals and businesses to reduce their environmental impact, support the development of green energy projects in Canada and help create a cleaner, healthier world.
Aird & Berlis represented the controlling shareholder of Bullfrog Power with a team led by Tony Gioia and including Aaron Bains, Graham Topa and Lynn Tay (Corporate), Barbara Worndl and Carolyn Elliot (Tax), Jeffrey Merk (Securities), Paige Backman (Privacy) and Michael Horvat (Employment).