Linamar Corporation Completes Acquisition of the Salford Group
Jeffrey K. Merk
,
Gary Volman
,
Francesco Gucciardo
,
Ryan Cohen
,
Christian Nianiaris
,
Stephen Zolf
,
Nevethan Balendra
,
Neill Kalvin
,
Daniella Guzzi
,
Steve Hundal, B.Eng.
,
Ken Clark
,
Dennis M. O'Leary
,
Michael F. Horvat
and
Portia Biswas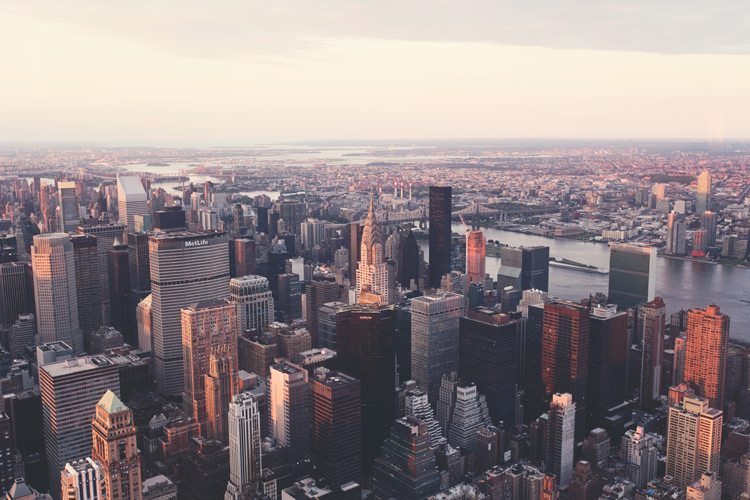 On June 3, 2022, Linamar Corporation ("Linamar") (TSX: LNR), a global leader in advanced manufacturing solutions and a world-class developer of highly engineered products, completed its acquisition of all of the issued and outstanding shares of the Salford group of companies (the "Salford Group") for an aggregate purchase price of CAD $260 million, subject to ordinary transaction adjustments. The acquisition of the Salford Group, a worldwide leader in crop nutrition application and tillage products, is a significant expansion to Linamar's agriculture portfolio, which is currently anchored by MacDon Industries Limited.
Aird & Berlis LLP represented Linamar with a team comprised of Jeffrey Merk, Gary Volman, Ryan Cohen, Christian Nianiaris, Francesco Gucciardo, Stephen Zolf, Nevethan Balendra, Neill Kalvin, Daniella Guzzi, Steve Hundal, Ken Clark, Dennis O'Leary, Michael Horvat and Portia Biswas.
Related Areas of Expertise
Representative Matters
On March 14, 2023, Voxco, an actionable insights software platform, announced its receipt of a majority growth equity investment from TAP Software Holdings, an enterprise software investment vehicle m...

Aird & Berlis successfully represented Zoeller Company in the acquisition of all the issued and outstanding shares of Burke Water Systems Manufacturing Inc. / Burke Manufacture De Systѐmes A Eau Inc. ...

San Cristobal Mining Inc. completed its acquisition of Minera San Cristóbal S.A. and all of its associated assets from Sumitomo Corporation under the terms of a stock purchase agreement.