Harvest One Cannabis Acquires Delivra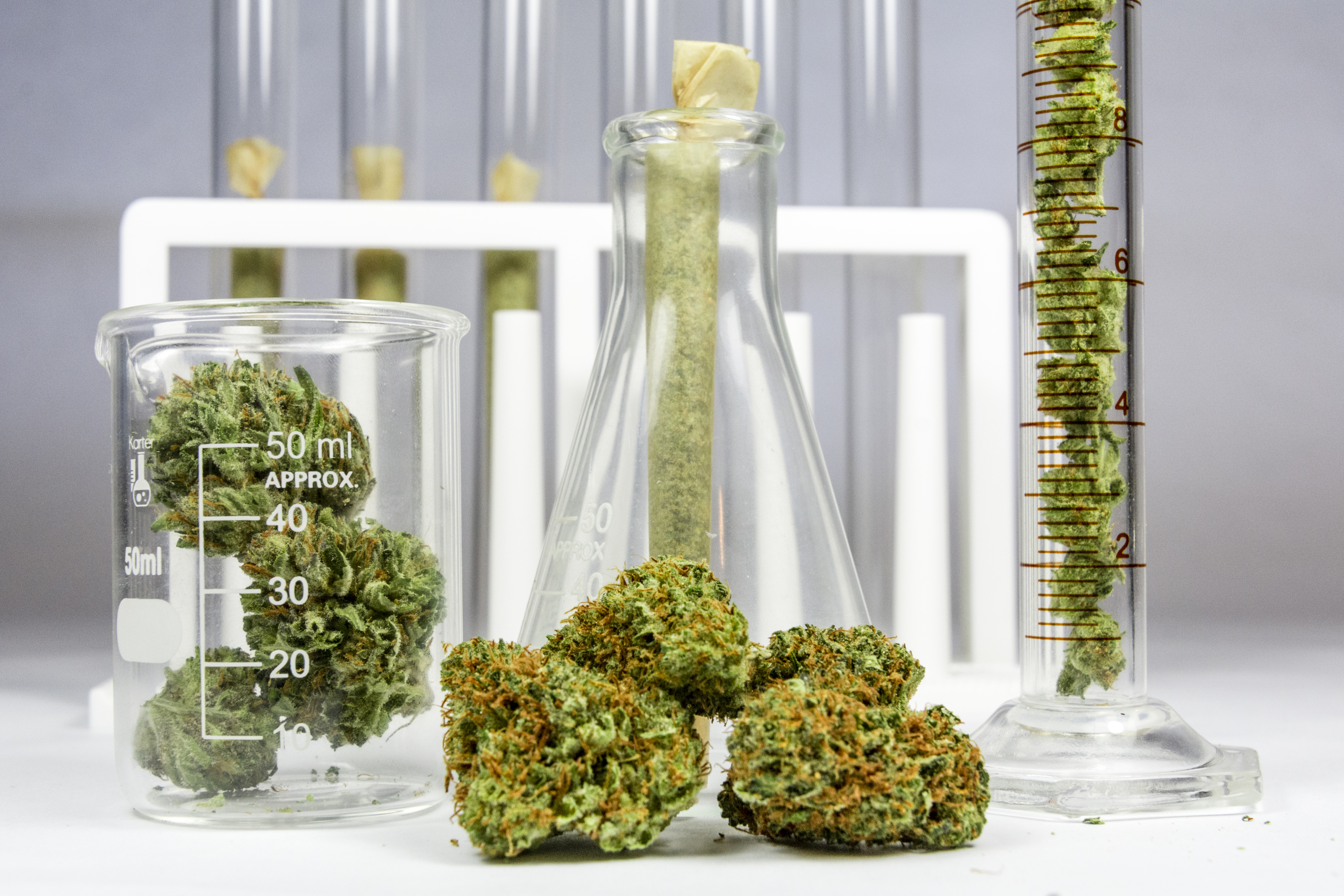 Harvest One Cannabis Inc. (TSXV: HVT), a global cannabis company in the health and wellness space, acquired all of the issued and outstanding shares of biotechnology company Delivra Corp. (TSXV: DVA). Delivra manufactures a line of natural topical creams with the proprietary transdermal delivery system platform under the LivReliefTM brand, which are available in over 6,000 retail locations across Canada. As a result of the acquisition, Delivra has become a wholly-owned subsidiary of Harvest One.
Aird & Berlis acted as legal counsel to Harvest One with a team composed of Margaret Nelligan, Adria Leung Lim, Anne Miatello and Russell Sanders (Capital Markets), David Takenaka and John Longo (Corporate/Commercial), Barbara Worndl (Tax) and Erica Lowthers (Patents).