MediPharm Labs Corp. Completes Qualifying Transaction and Commences Trading on the TSXV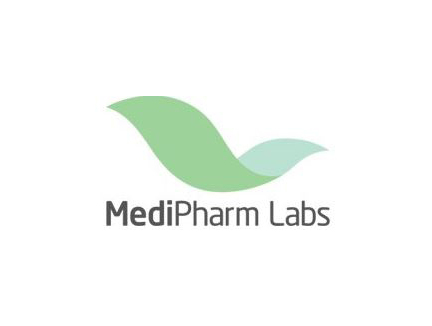 On October 1, 2018, MediPharm Labs Corp. (formerly POCML 4 Inc.) (TSXV: LABS) ("MediPharm Labs" or the "Company") completed its business combination with MediPharm Labs Inc. (the "Target"), which resulted in a reverse take-over of the Company by the shareholders of the Target and constituted the "Qualifying Transaction" of the Company as such term is defined in the policies of the TSX Venture Exchange (the "TSXV"). On October 4, 2018, the shares of MediPharm Labs began trading on the TSXV under the ticker symbol "LABS".
MediPharm Labs is research-driven and focused on downstream secondary extraction methodology, distillation, and cannabinoid isolation and purification. MediPharm Labs, through its subsidiary, provides B2B contract processing of cannabis to Canadian authorized licensed producers and appropriate international growers, supplying integrity-assured cannabis oil to qualified companies for sale under their own brand. In addition, MediPharm Labs will supply raw materials, formulations, processing and packaging for the creation of ready-to-sell advanced derivative products. Through its Australian subsidiary, MediPharm Labs has also completed its application process with the federal Office of Drug Control to extract and import medical cannabis products in Australia.
Aird & Berlis LLP represented MediPharm with a team comprised of Melanie Cole, Daniel Everall and Amy Marcen-Gaudaur (capital markets) and Brandon Church (corporate services).