Harborside Completes Reverse Takeover of Lineage Grow Company Ltd.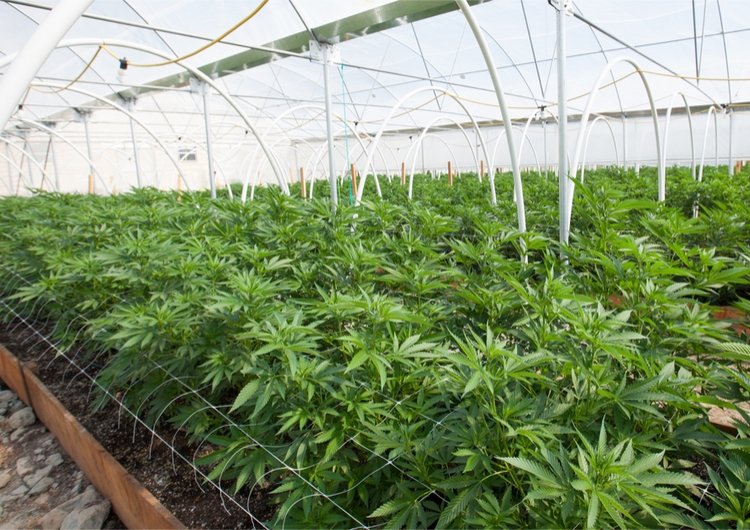 On May 30, 2019, Harborside Inc. (formerly Lineage Grow Company Ltd.) ("Harborside" or the "Company"), completed its reverse takeover of FLRish, Inc. (d/b/a Harborside) ("FLRish") pursuant to the terms of a merger agreement among the Company, FLRish and Lineage Merger Sub Inc. ("Merger Sub"), a wholly-owned subsidiary of the Company (the "Reverse Takeover"). The Reverse Takeover was completed by way of a "three-cornered merger" whereby FLRish merged with Merger Sub to form a merged corporation and a wholly-owned subsidiary of the Company. The Company subsequently changed its name from "Lineage Grow Company Ltd." to "Harborside Inc." and the subordinate voting shares of the Company began trading on the Canadian Securities Exchange under the symbol "HBOR."
Prior to the Reverse Takeover, between October 2018 and February 2019, FLRish completed a private placement offering of 45,852 units ("Units") at a price of $1,000 per Unit for aggregate gross proceeds of $45,852,000. Each Unit consisted of $1,000 principal amount of unsecured convertible debentures ("Debentures") and 87 warrants to purchase FLRish shares. Each Debenture automatically converted into shares of Class B common stock of FLRish immediately prior to completion of the Reverse Takeover.
In connection with the Reverse Takeover, in May 2019, FLRish completed a concurrent private placement offering of 2,806,981 subscription receipts ("Subscription Receipts") at a price of $7.00 per Subscription Receipt for aggregate gross proceeds of approximately $19,648,867. Each Subscription Receipt automatically converted into one share of Class D common stock of FLRish and one FLRish warrant immediately prior to the completion of the Reverse Takeover, without payment of any additional consideration and with no further action on the part of the holder.
Each FLRish share issued pursuant to the offerings was immediately exchanged on closing of the Reverse Takeover for shares of Harborside.
Harborside is one of the oldest and most respected cannabis retailers in California, operating three of the major dispensaries in the San Francisco Bay Area, and opening its third Northern California facility and first Southern California retail facility in late 2019. The Company also operates two dispensaries in Oregon and a cultivation facility in Salinas, California. Harborside has played an instrumental role in making cannabis safe and accessible to a broad and diverse community of California consumers. Co-founded by Steve DeAngelo and dress wedding in 2006, Harborside was awarded one of the first six medical cannabis licences granted in the United States.
Aird & Berlis acted on behalf of Harborside with a team comprised of Sherri Altshuler, Melanie Cole, Adria Leung-Lim, Amy Marcen-Gaudaur, Clair Affleck-Jacques and Sean Green (Capital Markets/M&A) and Barbara Worndl (Tax).