Eve & Co Enters into Credit Facility to Fund Expansion of Its Greenhouse Production Facility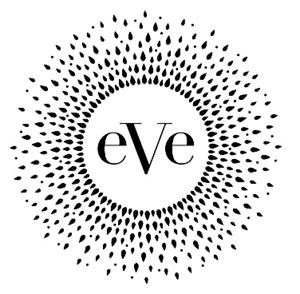 On March 19, 2019, Eve & Co Incorporated (TSX-V: EVE), through its wholly-owned subsidiary Natural MedCo Ltd., entered into an $18,700,000 construction facility with Royal Bank of Canada to fund the completion of a 780,000 sq. ft. expansion of its greenhouse production facility located in Middlesex County, Ontario.
The financing will help complete the ongoing expansion of Eve & Co's facility from 220,000 sq. ft. to 1,000,000 sq. ft., making Eve & Co one of the largest cannabis producers in Canada. Eve & Co, through its wholly-owned subsidiary Natural MedCo Ltd., holds cultivation and processing licenses under the Cannabis Act (Canada) for the production and sale of various cannabis products, including dried cannabis, cannabis plants and cannabis oil. Natural MedCo Ltd. was Canada's first female founded licensed producer of medicinal marijuana and received its cultivation license from Health Canada in 2016.
Aird & Berlis LLP represented Eve & Co with a team comprised of Richard Kimel, Melanie Cole and Sean Green (Capital Markets), Andrew Biderman (Financial Services) and Daniel Mahler (Real Estate).