1Password Completes a US$200-Million Series A Round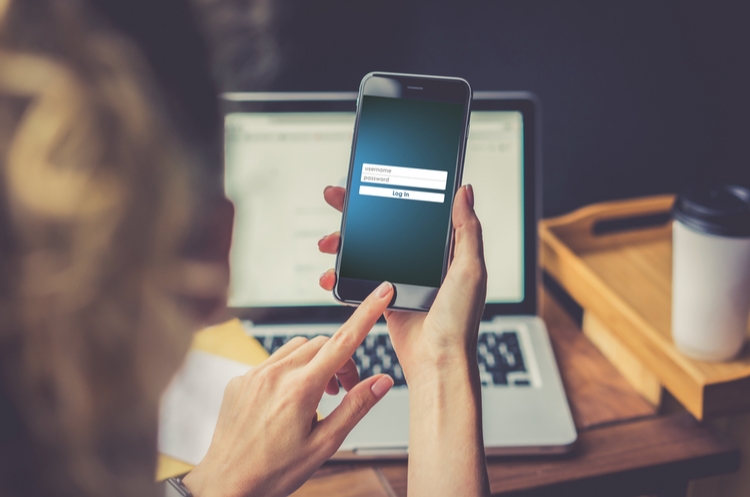 1Password, a leading password manager and digital vault, completed a US$200-million Series A Round led by Accel, a Silicon Valley venture capital firm. The investment provides Accel with a minority, non-controlling interest in 1Password and marks one of the largest Series A rounds ever raised by a Canadian tech company.
1Password is a password manager that keeps you safe online by making it easy to create and use strong passwords. 1Password helps people guard against data breaches and compromised logins with the Watchtower suite of security tools. 1Password's apps are available on every platform so that your passwords are always with you when you need them.
Aird & Berlis acted as counsel to 1Password with a team that included Steve Kelman, David Takenaka, Aaron Baer, Paige Backman and Barbara Worndl. The transaction was featured in the Globe & Mail, Forbes, Crunchbase and other leading industry publications.