Aird & Berlis Awarded 2019 Readers' Choice Designation by Canadian Occupational Safety Magazine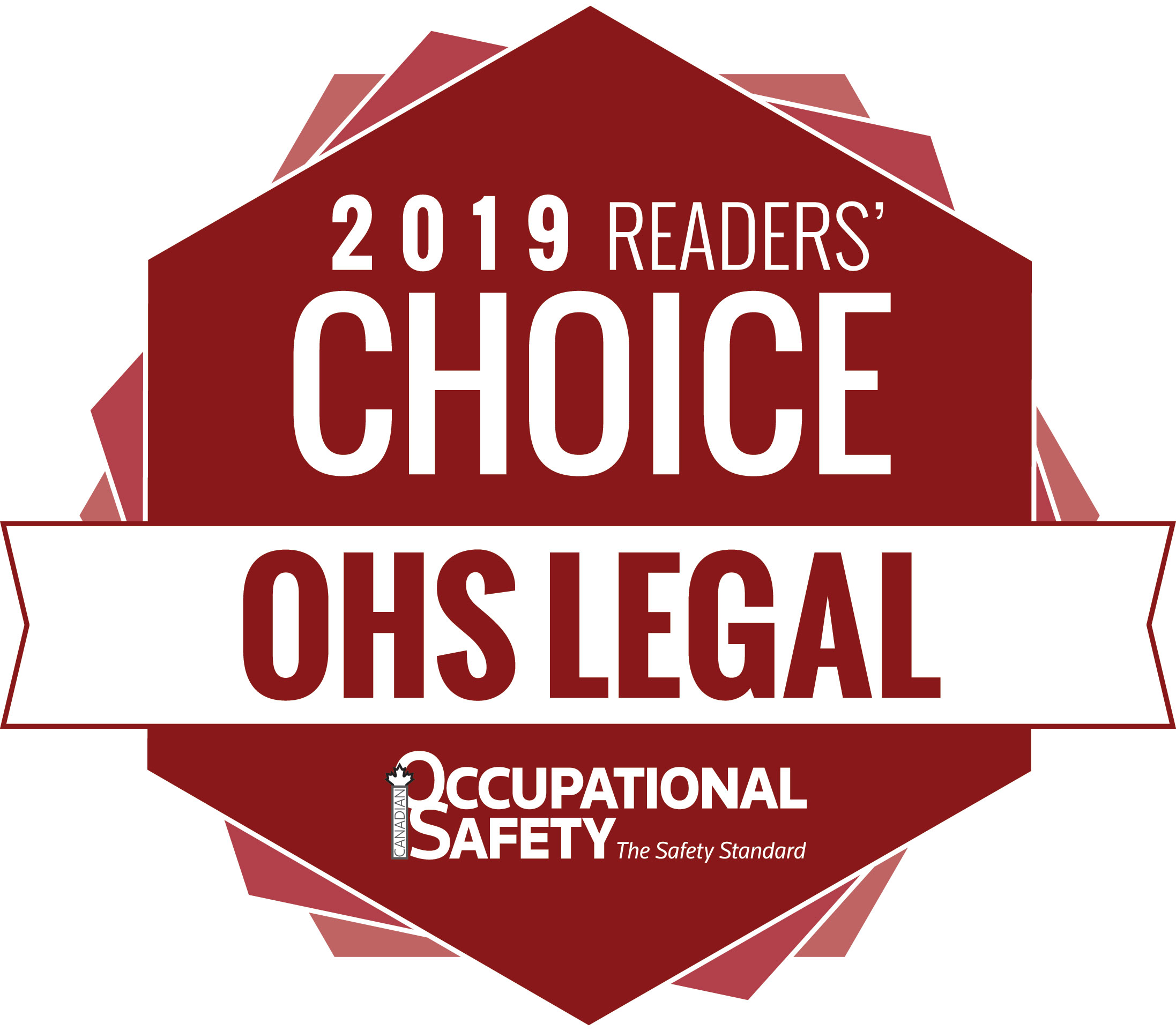 Earlier this year, almost 32,000 votes were cast by employers from across Canada who took part in the 2019 Canadian Occupational Safety Readers' Choice survey, voting on the best suppliers in the health and safety industry.
Aird & Berlis is honoured to have been chosen by the readers of Canadian Occupational Safety magazine as one of the best OHS legal service providers in the country.
Our Workplace Law Group takes great pride in helping employers navigate regulations, mitigate risks and ensure compliance. With specialized expertise and decades of experience, our dedicated practitioners deliver practical advice on all aspects of occupational health and safety law.