Highway 104 Twinning Project Reaches Financial Close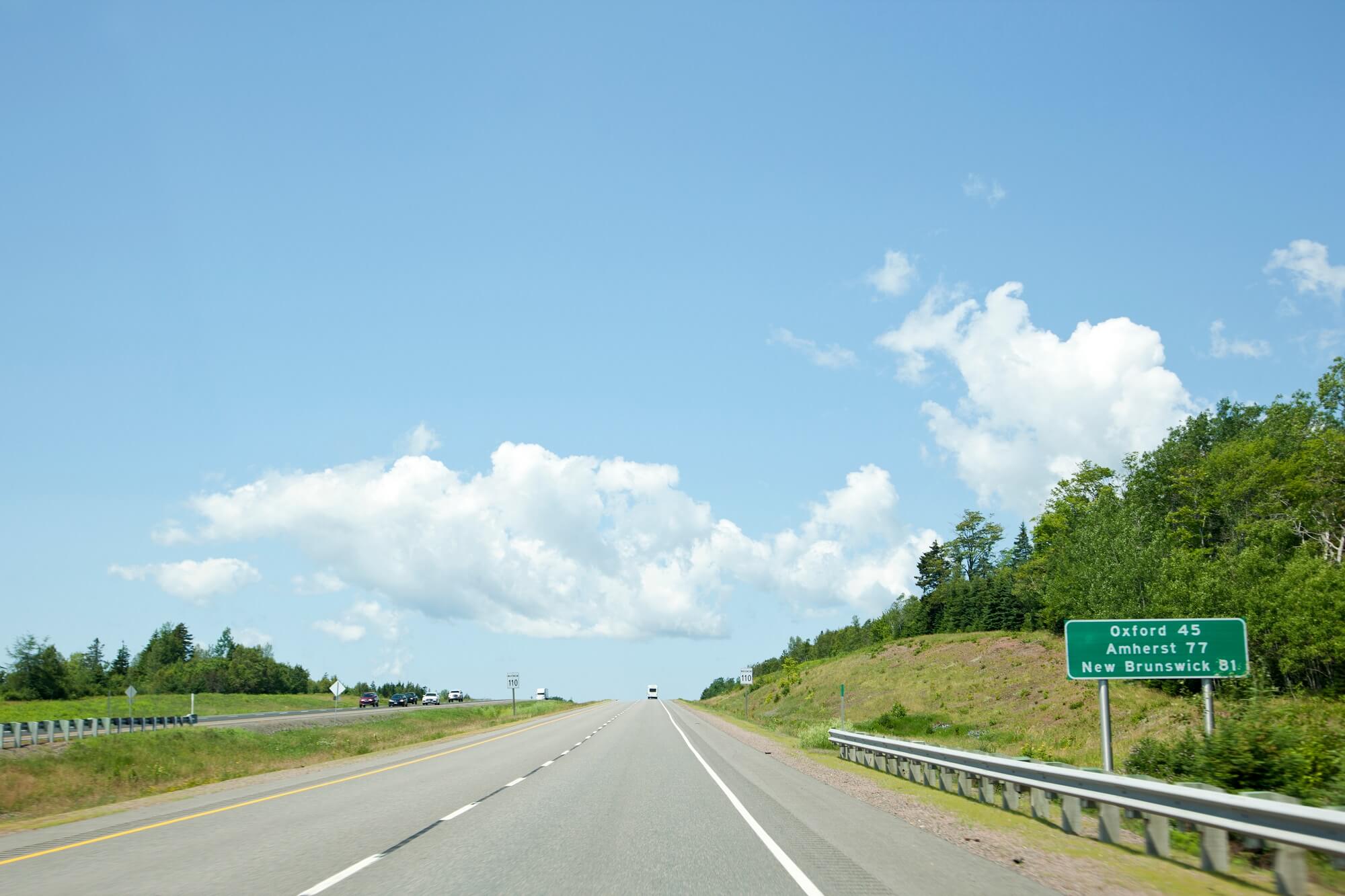 The Government of Nova Scotia and Dexter Nova Alliance reached financial close on the Highway 104 Twinning Project on May 6, 2020. The project includes $364 million for construction and structures, and $196 million for maintenance, rehabilitation and financing, with a total contract amount of approximately $718 million.
The project is being delivered through a design, build, finance, operate and maintain P3 procurement model over a 20-year operating period. It consists of construction of a twinned highway beginning east of New Glasgow, Nova Scotia and running east for 38 kilometres. Twenty-eight kilometres of two-lane twinned highway and 10 kilometres of a four-lane twinned highway will be constructed, as well as two new interchanges and 24 new bridges.
In light of the COVID-19 pandemic, the Project Agreement included customized force majeure relief for epidemics and pandemics during the construction period.
Aird & Berlis LLP represented the Government of Nova Scotia with a team led by Douglas Younger and Heidi Visser, assisted by Ryan Chalmers, Jesse Rosensweet and Sarah Newman.