Guelph Hydro and Alectra Complete Amalgamation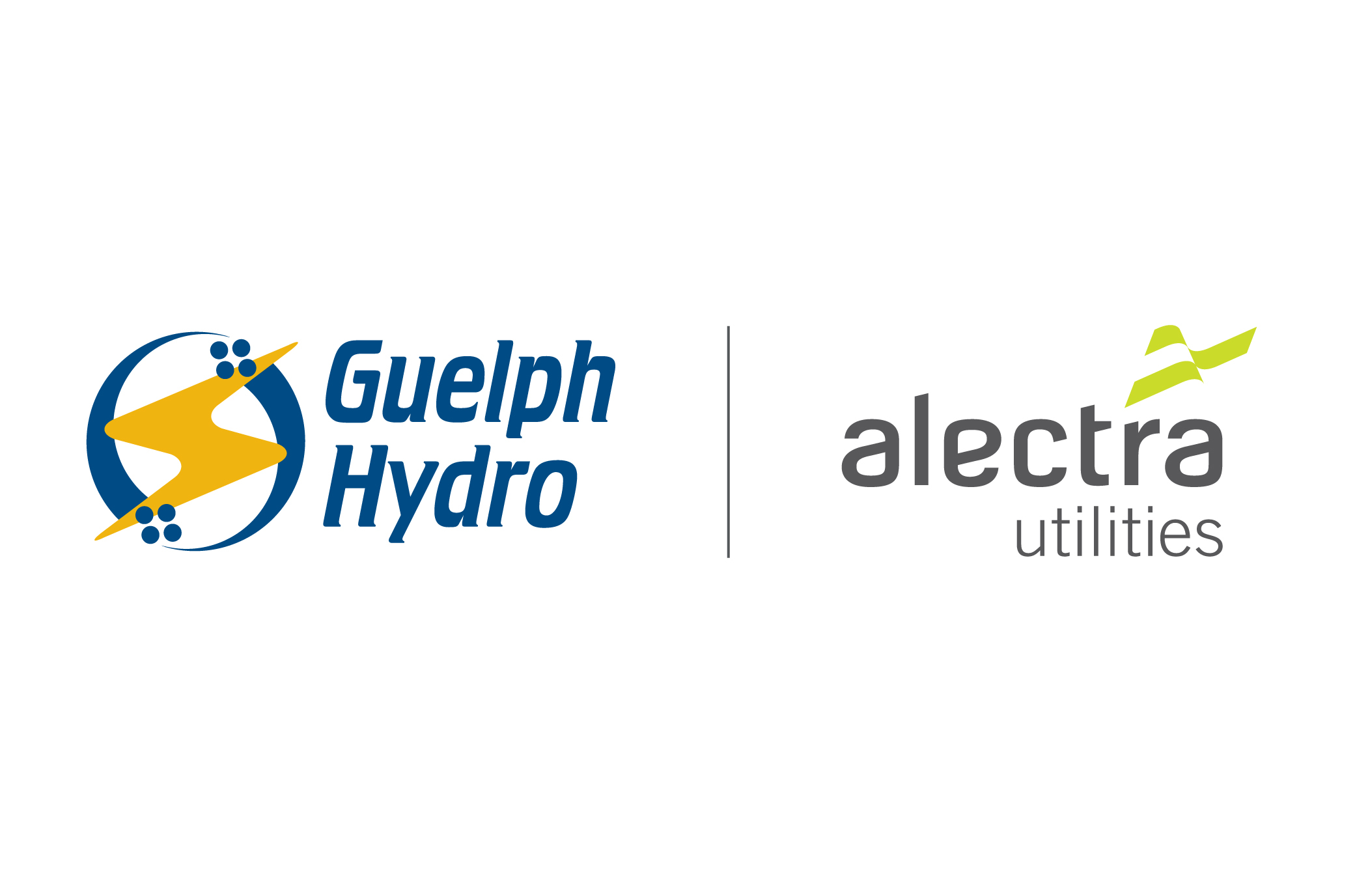 On January 1, 2019, following extensive community engagement and approval by Guelph City Council and the Ontario Energy Board, the City of Guelph, through its wholly-owned subsidiary, Guelph Municipal Holdings Inc. (GMHI), transferred 100% percent of the equity in the capital of Guelph Hydro Electric Systems Inc. (Guelph Hydro), the electricity distribution company serving Guelph and Rockwood, to Alectra Inc. (Alectra). GMHI received shares representing 4.36% of the equity of Alectra and certain other consideration, including a commitment to develop a Green Energy and Technology Centre in Guelph. Guelph joined the City of Mississauga, the City of Vaughan, the City of Hamilton, the City of Markham, the City of Barrie, the City of St. Catharines and OMERS Infrastructure as shareholders in Alectra. Immediately following the share transfer, Guelph Hydro was amalgamated into Alectra Utilities Corporation (Alectra Utilities), a wholly-owned subsidiary of Alectra. Alectra Utilities is the largest municipally-owned electric utility in Canada, serving over one million homes and businesses.
Aird & Berlis LLP represented the City of Guelph, GMHI and Guelph Hydro in this transaction. A&B's team was led by Ron Clark, and included Margaret Nelligan, Lisa Moreau, Corrine Kennedy and Stephen Crawford (corporate), Barbara Worndl (tax), Barbra Miller (labour and employment), Jill Fraser and Alyssa Gebert (financial services) and Sarah Newman (student).