Graycliff Partners Acquires North American Logistics Group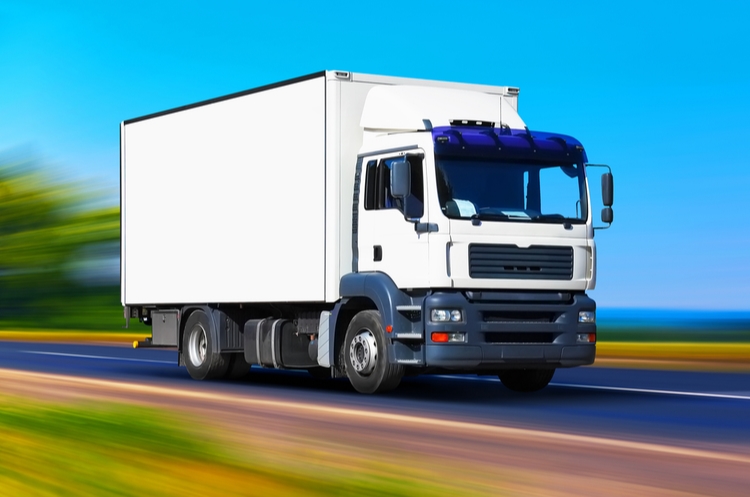 Graycliff Partners, an independent investment firm with a focus on mid-market private equity opportunities, completed the acquisition of North American Logistics Group LLC, a transportation and warehousing entity with a presence in Western Canada and Ontario.
Aird & Berlis, in conjunction with Harter Secrest & Emery LLP of New York and Scopelitis, Garvin, Light, Hanson & Feary, P.C. of Indianapolis, represented Graycliff Partners in the transaction. The Aird & Berlis team included Joel Rose, Joanne Coldwell, Jeremy Burke, Dennis O'Leary, Michael Horvat and Barbara Worndl.