Fluent, Inc. Completes Acquisition of AdParlor Holdings, Inc.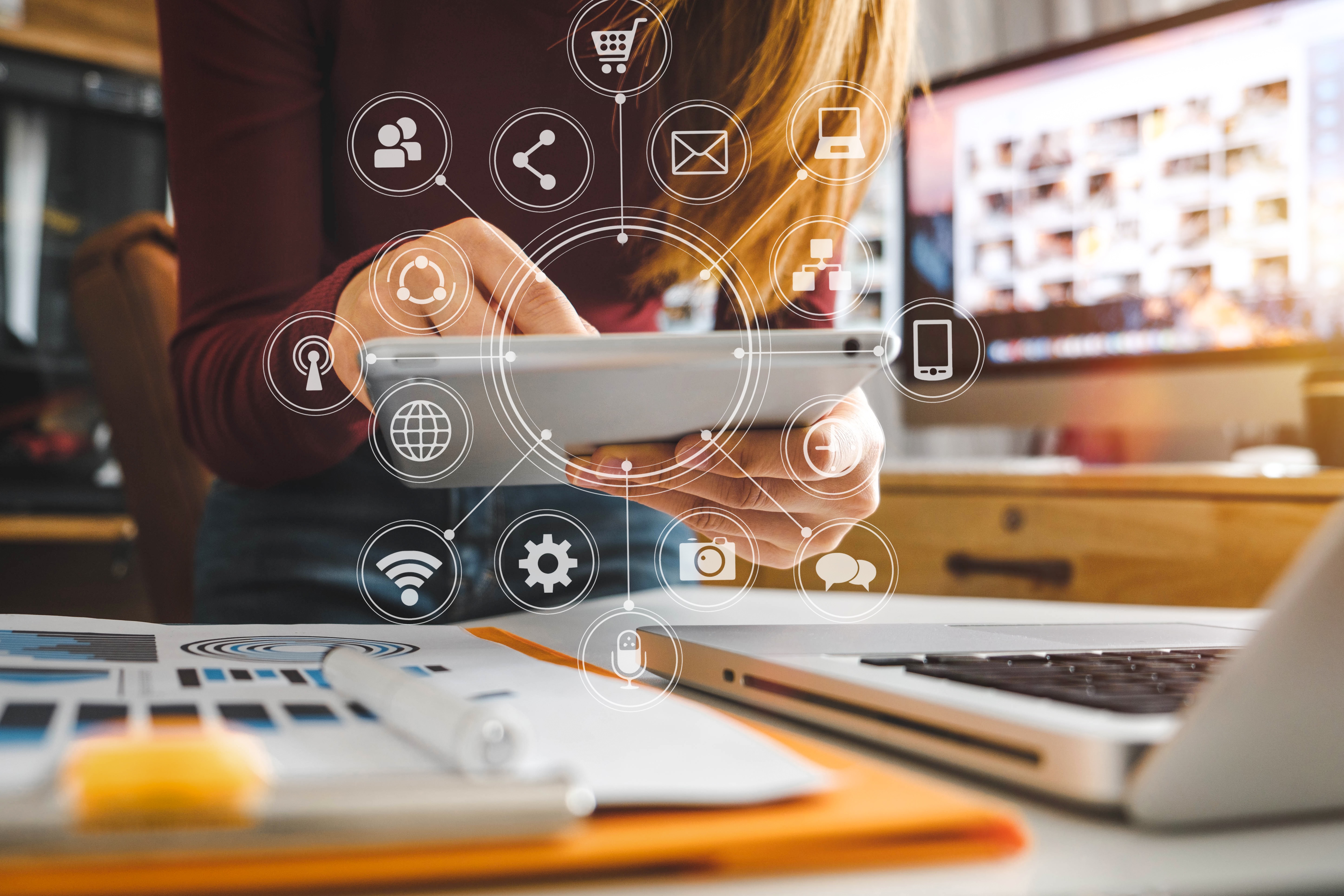 Fluent, Inc. ("Fluent"), a leading data-driven performance marketing company, signed a definitive agreement to acquire AdParlor Holdings, Inc. ("AdParlor") and its group of companies. AdParlor is a digital advertising solution for social media buying.
Aird & Berlis represented Fluent with a team comprised of Peter Czegledy (Corporate/Technology), Francesco Gucciardo (Tax), Barbra Miller (Employment), Sam Billard (Financial Services), Ken Clark (Intellectual Property), John Longo (Pensions and Benefits), Stephen Zolf (Competition) and Saam Nainifard (Tax).
Related Areas of Expertise
Representative Matters
On March 14, 2023, Voxco, an actionable insights software platform, announced its receipt of a majority growth equity investment from TAP Software Holdings, an enterprise software investment vehicle m...

Aird & Berlis successfully represented Zoeller Company in the acquisition of all the issued and outstanding shares of Burke Water Systems Manufacturing Inc. / Burke Manufacture De Systѐmes A Eau Inc. ...

On January 12, 2023, Inscape Corporation, Inscape (New York) Inc. and Inscape Inc. (collectively the "Inscape Group"), manufacturers and distributors of office furniture to customers located in the Un...