Fluent, Inc. Completes Acquisition of AdParlor Holdings, Inc.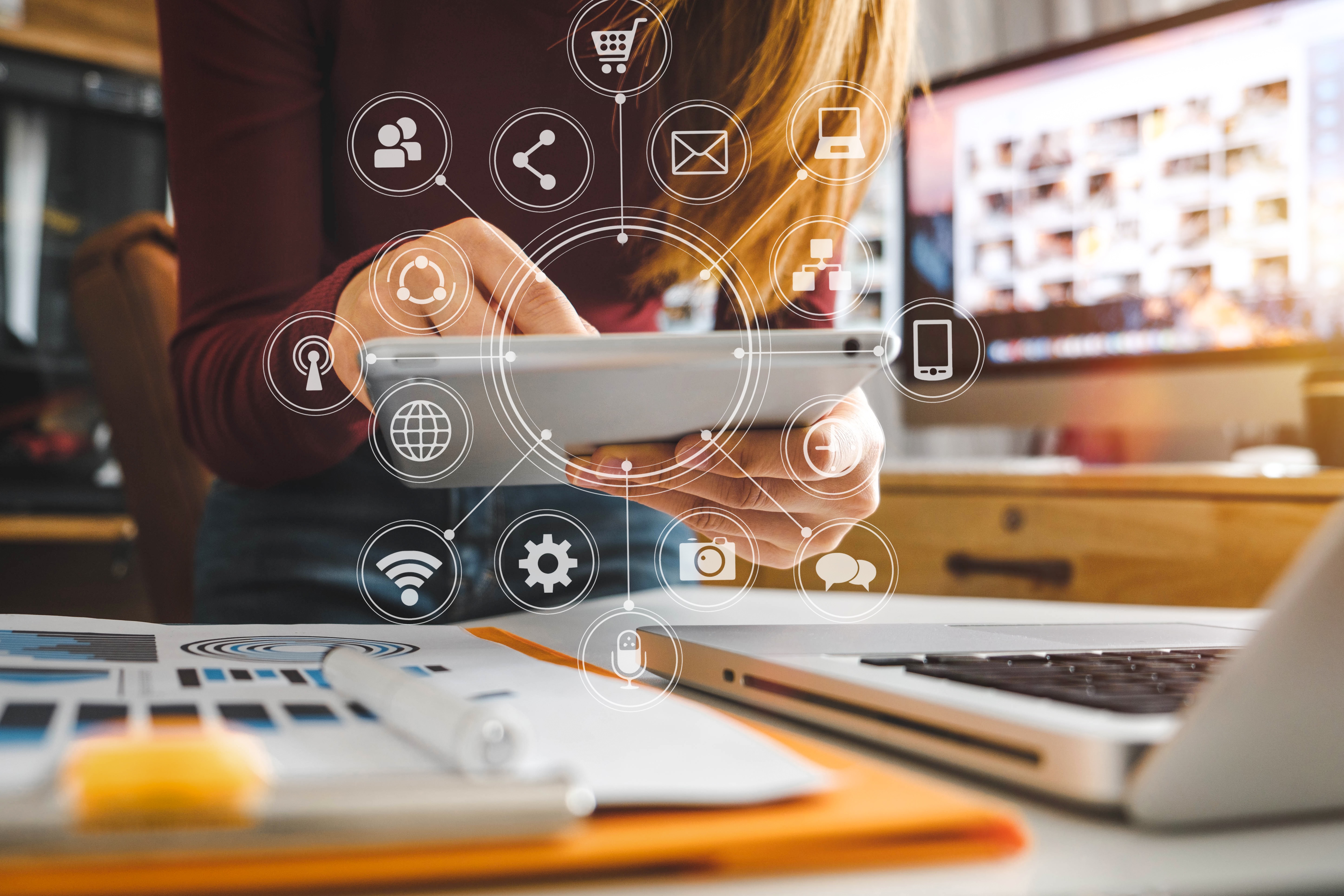 Fluent, Inc. ("Fluent"), a leading data-driven performance marketing company, signed a definitive agreement to acquire AdParlor Holdings, Inc. ("AdParlor") and its group of companies. AdParlor is a digital advertising solution for social media buying.
Aird & Berlis represented Fluent with a team comprised of Peter Czegledy (Corporate/Technology), Francesco Gucciardo (Tax), Barbra Miller (Employment), Sam Billard (Financial Services), Ken Clark (Intellectual Property), John Longo (Pensions and Benefits), Stephen Zolf (Competition) and Saam Nainifard (Tax).
Related Areas of Expertise
Representative Matters
On November 1, 2023, Linamar Corporation (TSX: LNR) ("Linamar") announced that it has completed its acquisition of a substantial portion of the U.S.-based assets of Mobex Fourth and 1, LLC and certain...

On October 23, 2023, Cybin Inc. (NYSE American: CYBN) (NEO: CYBN) and Small Pharma Inc. (TSXV: DMT) announced the completion of Cybin's acquisition of all of Small Pharma's issued and outstanding secu...

On October 13, 2023, control of Toronto-based cybersecurity firm DataStealth Inc. was acquired by Canadian tech entrepreneurs, Michael and Richard Hyatt.