Firesteel Resources Acquires Remaining Interest of Nordic Mines Marknad AB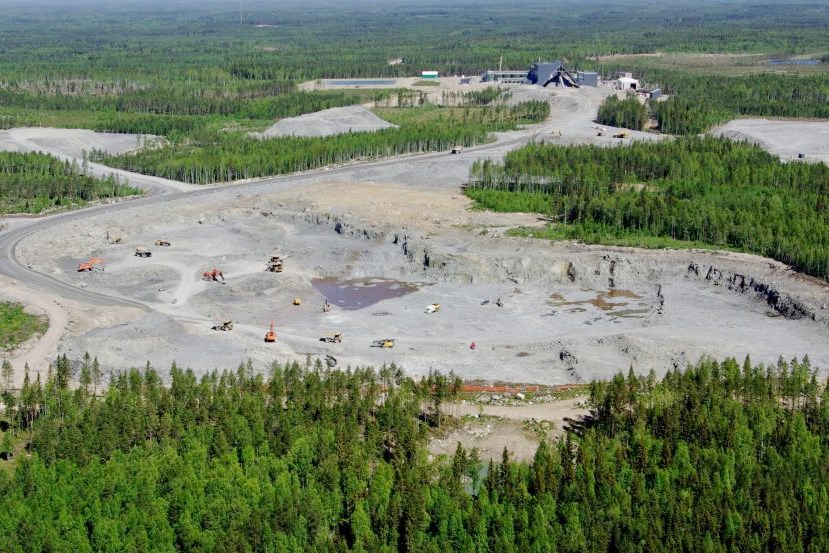 Firesteel Resources Inc. ("Firesteel"), a mining company engaged in the acquisition and exploration of prospective precious and base metal properties in Canada and around the world, exercised its Minority Buy-Out Right to acquire the remaining 40% interest of Nordic Mines Marknad AB ("Marknad").
Following such acquisition, Firesteel is now the 100% owner of Marknad and, indirectly, the 100% owner of the Laiva Gold Mine, located in Finland.
In connection with the exercise of the Minority Buy-Out Right, Firesteel has issued 58,417,182 common shares in its capital (the "Consideration Shares"), with a deemed issue price of $0.0966 per share.
The issuance of the Consideration Shares has been approved by the TSX Venture Exchange.
Aird & Berlis represented Firesteel with a team comprised of Tom Fenton, Melanie Cole, Liam Tracey-Raymont (Capital Markets), Aaron Collins (Banking), Peter Czegledy (Corporate/Commercial) and Carol Burns (Tax).
Image: © 2017 Firesteel Resources Inc.