Drake Launches Cannabis Wellness Company with Canopy Growth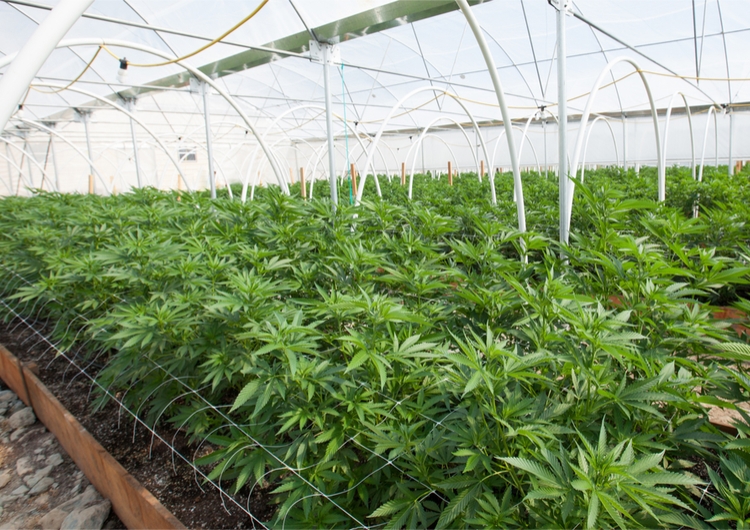 Aubrey Drake Graham ("Drake"), in agreements with Toronto-based Canopy Growth Corporation (TSX: WEED) (NYSE: CGC), launched More Life Growth Company™. The company, a fully-licensed producer of cannabis, is based in Toronto, Drake's hometown. The highly-publicized joint venture was announced on November 7.
In connection with the launch of the More Life™ brand, Canopy Growth has issued shares of its newly-created subsidiary, the More Life Growth Company, to certain entities that are controlled by Drake. Drake holds a 60% ownership interest in the More Life Growth Company, with Canopy Growth retaining 40% ownership. The subsidiary owns an entity licensed by Health Canada for the cultivation, processing and sale of cannabis at a production facility in Scarborough, Ontario.
Canopy Growth and Drake entered into a shareholders agreement, investor rights agreements and other ancillary agreements to govern the operations of the More Life Growth Company. Canopy Growth has the right to nominate two members to the Board of Directors of More Life Growth Company. Under the terms of the joint venture, Canopy will manage all day-to-day operations and maintenance of the More Life facility and will retain the rights to distribute the product cultivated there.
Aird & Berlis, in conjunction with U.S. law firm Reed Smith LLP who led the deal, represented Drake in the cross-border transaction. The Aird & Berlis team was led by Jack Bernstein and included Francesco Gucciardo, Andrew Nicholls (Tax), Martin Kovnats, Liam Tracey-Raymont (Capital Markets) and Faruk Gafic (Commercial Leasing). Reed Smith's team was led by New York-based Partner Aron Izower and included James Tandler, Wayne Uffleman, Jeffrey Korenblatt, Kevin Gallagher, Stacy Lee, Eric Zwilling and Aaron Bourke.