What to Expect When You're Expecting… Federal Infrastructure Funds?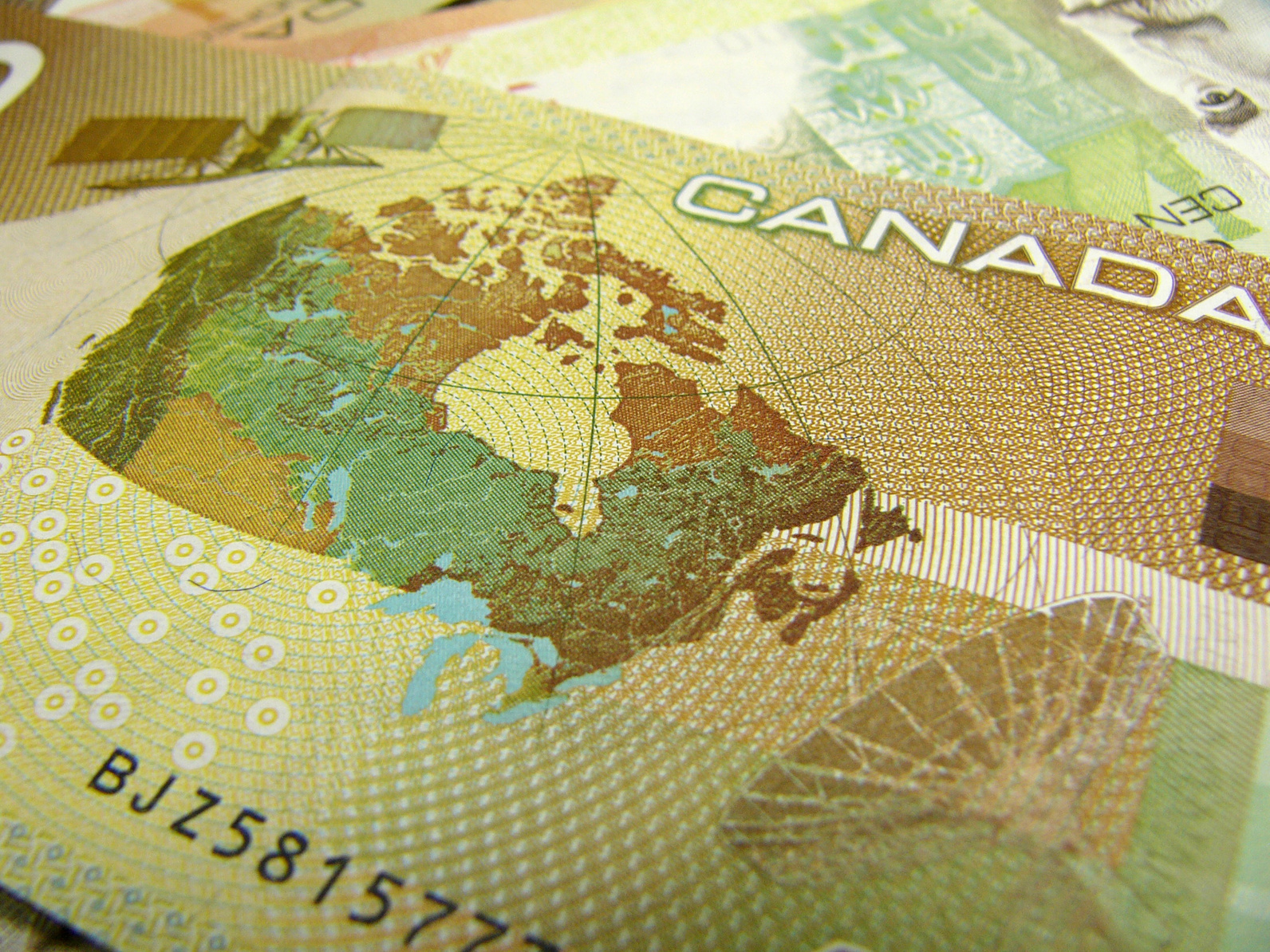 On March 19, 2019, the Government of Canada released the 2019 Federal Budget. Contained in Chapter 2 under the heading "Building Strong Communities," the Government of Canada announced a "one-time top-up" of $2.2 billion dollars to support municipal infrastructure projects.
This one-time transfer through the federal Gas Tax Fund is intended to address short-term priorities in municipalities and First Nation communities. Eligible projects for this funding include local roads and bridges, highways, public transit and short-line rail, as well as clean environment initiatives and recreation, culture and tourism priorities.
Unlike a previous announcement in March 2018, which saw a commitment of $11.8 billion of federal money to support provincial infrastructure projects over the next 10 years, this money will bypass provincial governments to flow directly to municipalities. Moreover, this cash injection is slated to take place immediately: it is budgeted for fiscal year 2019-2020 as opposed to over the next 10 years.
Since the March 2018 announcement, government data shows that approximately 400 new federally-funded provincial infrastructure projects were approved. Recent reports, however, indicate that the federal government may be looking to pick up the pace of these infrastructure projects by funneling cash directly to municipalities.
In light of indications that the federal government wants to get building quickly, municipalities across Ontario may feel similarly compelled.
These funds appear to be slated for projects that are shovel-ready, which means that planned projects are likely to be moved up the queue. As municipalities assess their infrastructure needs, some municipalities may look to expropriation as a way to access the necessary land.
What does this mean for municipalities and property owners in Ontario?
The Municipal Act, 2001 gives Ontario municipalities the power to acquire lands by expropriation. Major infrastructure projects are a significant driver behind municipal expropriations, and a new influx of funding may have municipalities exploring all their options to execute new projects.
Specific projects have not yet been identified. However, property owners, particularly those along existing or proposed transit routes, should be aware that municipalities have the authority to expropriate land, and are being provided with the money to help move planned infrastructure projects forward. Property owners should inform themselves of their rights as owners under the Ontario Expropriations Act.
What to do if your property is being expropriated?
The power of expropriation is perhaps the ultimate exercise of government authority over private property. Expropriation can be a highly-intimidating and complex process, and once a municipality commences an expropriation, there are very few ways for a property owner to actually stop the process.
However, property owners are not without recourse. Expropriation legislation in Ontario is designed to protect individuals and to facilitate a process where property owners are fairly compensated for their losses. Property owners will always be compensated for the market value of the land that is taken, in addition to potential business losses and other damages resulting from the expropriation.
We recommended that a property owner contact a lawyer with experience in expropriation claims as early as possible in the expropriation process. A skilled lawyer will be able to advise a property owner of their rights under the Expropriations Act, and ensure that the property owner is fairly compensated.
What to do if you are a municipality looking to implement an infrastructure project?
Similarly, we advise that a municipality retain a lawyer early in the planning process of any infrastructure project. A lawyer with experience in expropriation claims can help to make certain that any proposed taking complies with legislative and policy requirements, proceeds quickly and smoothly, and ensures fairness for both the owner and the expropriating authority.
Aird & Berlis has experience acting on behalf of property owners and expropriating authorities in both simple and complex transit and infrastructure undertakings. A member of the firm's Expropriation Law Group would be happy to answer any questions you may have about this process.