Increased Transit Funding Could Mean an Increased Need for Expropriations: What You Need to Know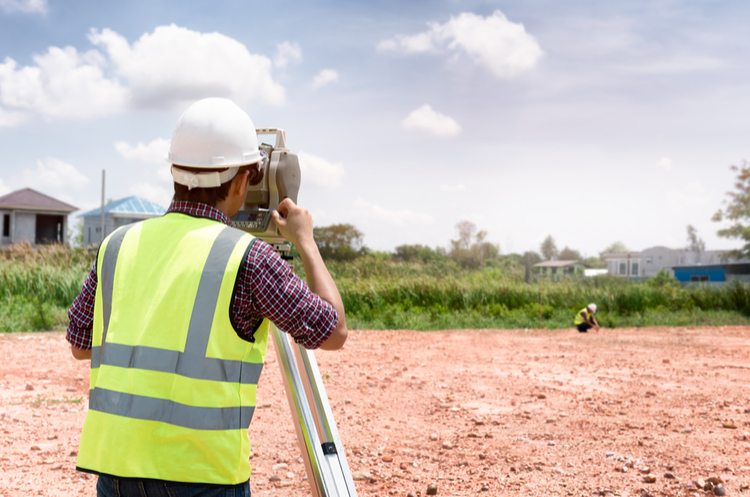 On March 14, 2018, the Federal and Provincial Ministers of Infrastructure announced a deal that will see $11.8 billion of federal money to support provincial infrastructure projects over the next ten years. Of that $11.8 billion, $8.34 billion will be earmarked for public transit ($4.89 billion of which will used in Toronto), with the remainder to be used for green infrastructure and community projects.
In addition to these federal funds, the Province of Ontario has pledged a further $4.04 billion for transit projects in Toronto.
What this might mean for authorities and property owners in Ontario
Public transit infrastructure improvements and initiatives are a major driver behind expropriations by municipal, regional and provincial authorities. Over the past decade, significant temporary and permanent takings have occurred in support of the Eglinton Crosstown LRT project in Toronto, the Viva Bus Rapid Transit Corridor in York Region, and the OC Transpo LRT and O-Train expansion in Ottawa, to name just a few.
While specific projects have yet to be identified for the newly-announced funding, municipalities looking to take advantage of this influx of funds will need to consider and budget for anticipated property requirements at the outset of the planning process. Those authorities with projects underway should be looking at ways to access the new funding and ensuring that their projects qualify for federal or provincial assistance.
Property owners along major transit routes, existing or proposed, should be prepared for discussions and negotiations with transit authorities who may need to acquire some or all of their lands, and should become familiar with their rights as owners under the Expropriations Act.
What to do if your property is being expropriated
The expropriation of property is one of the most extreme powers available to a government authority. It can be a particularly intimidating process for a property owner, and a complex and controversial one for an expropriating authority. Thankfully, in Ontario the Expropriations Act serves as remedial legislation designed to make the property owner whole following taking. While it requires that the property owner be fairly compensated for the market value of the land being taken, the legislation also provides opportunities for compensation due to business loss and other damages resulting from the expropriation, and mandates the payment of a favourable 6% interest rate on claims for the value of the property taken from the date of valuation.
It is highly recommended that a property owner contact a lawyer with experience in expropriation claims as early as possible in the expropriation process. A skilled lawyer will be able to advise a property owner of their rights under the Expropriations Act, and can connect that owner with the consultants they need to advance a successful claim.
Similarly, an expropriating authority is advised to retain competent counsel early in the planning process of any transit infrastructure project to make certain that any proposed taking complies with legislative and policy requirements, proceeds quickly and smoothly, and ensures fairness for both the owner and the expropriating authority.
Aird & Berlis has experience acting on behalf of property owners and expropriating authorities in both simple and complex transit and infrastructure undertakings. A member of the firm's
Expropriation Law Group
would be happy to answer any questions you may have about this process.