Canadian Securities Exchange and OTC Markets Group Announce Strategic Alliance to Attract Foreign Issuers to North America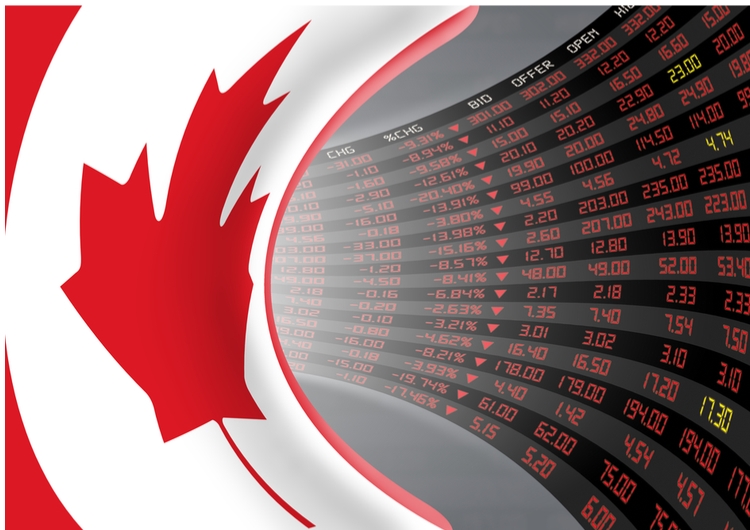 The Canadian Securities Exchange ("CSE") and OTC Markets Group recently announced a strategic alliance to offer a new program for issuers looking to go-public in Canada and have cost-effective access to North American investors. Both the CSE and OTC Markets Group hope to utilize the strategic alliance to introduce foreign companies to the North American capital markets.
The alliance pairs the benefits of public company status in Canada with OTC Markets Group's secondary market network across the United States. Under the alliance, foreign companies would raise capital through an IPO on the CSE and then broaden their reach to U.S. investors through OTC Markets Group's dealer network. Securities would then be traded on both the CSE and over-the-counter in the United States, allowing for increased liquidity and access to funding.
Both the CSE and OTC Markets Group have publicly announced their excitement over the alliance, and hope to introduce new and compelling investment opportunities to the North American marketplace. "As a result of our relationship with OTC Markets Group, we expect to offer the most efficient access to North America's public capital markets for foreign issuers," said Richard Carleton, Chief Executive Officer of the CSE. "At the same time, with our partners at OTC Markets Group, we will present a series of new and interesting investment opportunities to investors in Canada and the United States."
We expect the alliance between the CSE and OTC Markets Group will provide companies listed on the CSE with better access to U.S. investors. As of June 30, 2017, one third of companies listed on the CSE were also quoted on one of the OTC Markets, with the bulk of companies quoted on the OTC Pink (65 companies) or the OTCQB (37 companies).
*Tyler Brent is a 2017/2018 articling student at the firm.