Canada's New Industrial Design Act and Industrial Design Regulations Come into Force on November 5, 2018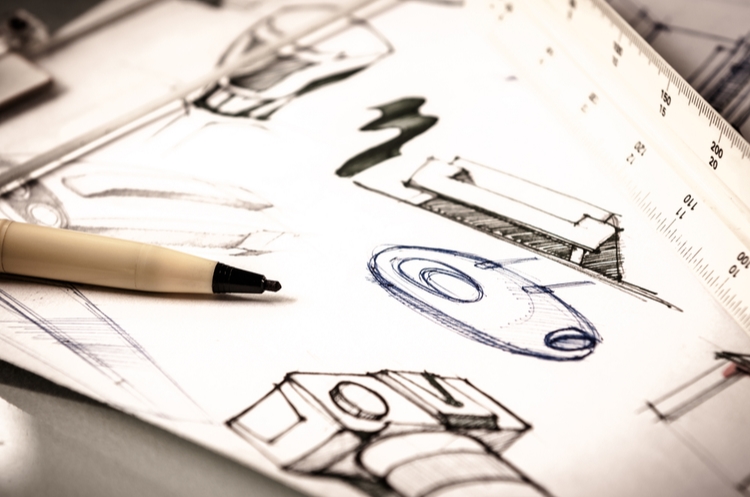 On November 5, 2018, Canada's new Industrial Design Act and Industrial Design Regulations come into force. Below are some key changes to the Act and Regulations.
Term:
A maximum term of protection of 10 years from the date of registration or 15 years after the filing date of the application, whichever is longer. Regardless of which term applies, there will be a single maintenance fee due five years after the registration is issued.
Transitional Provisions:
Registrations that have already been issued and applications that have a filing date earlier than the day on which the new Act and Regulations come into force will be governed and dealt with in accordance with the previous Act and Regulations.
Divisional Practice:
A divisional application must be filed no later than two years after the filing date of the earliest original application in the chain, except for divisional applications prompted by a report generated by the Designs Office.
Publication:
Applications will be made available to the public if the application is still pending 30 months after the filing date or priority date.
Prosecution Time:
The time permitted for Office Action responses is down to three months.
Only one six month extension of time is permitted.
Advanced Examination and Delayed Registration are available.
Novelty:
Currently confusing novelty requirements for a registrable design are replaced with a novelty requirement with respect to citable art that is similar to the novelty requirements for patents in Canada.
Variants:
While applications may include two or more designs, the assessment of variants that do not differ "substantially" has been somewhat strict and arbitrary. Acceptable variants will now include two embodiments of a design with different portions shown in solid and stippled lines.
Canada will become part of the Hague Agreement, which provides a system for filing international design applications designating over 60 member countries.
Questions can be directed to any of our designs professionals: Lola Bartoszewicz, Erica Lowthers, Kimberly McManus, Tony Sabeta and Kitt Sinden.