Multiple Wills – An Important Notification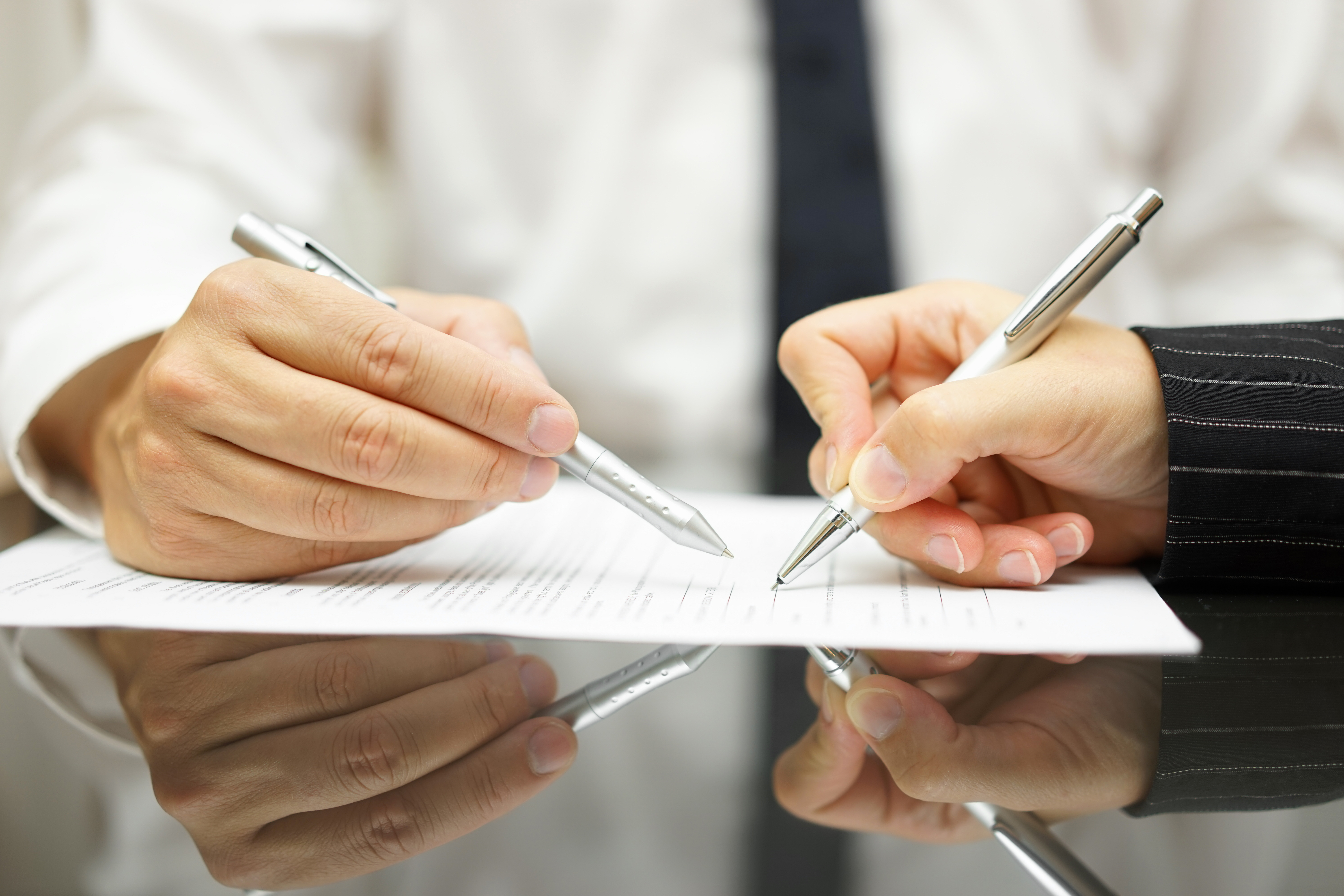 A decision on September 11, 2018, by the Ontario Superior Court of Justice known as "Re Milne" may affect planning you have put in place to reduce the Estate Administration Tax ("probate tax").
Where a person has multiple Wills – often referred to as Primary and Secondary Wills – prepared in order to reduce probate tax, the decision may put the planning in jeopardy. While the decision did not invalidate the concept of multiple Wills, it found that the particular wording in the Wills before the Court invalidated the Primary Will because of the manner in which the assets covered by that Will were defined. It is not clear whether this case will affect the validity of all types of multiple Wills.
While the decision is being appealed, it is not likely to be heard for some time.
If you have executed multiple Wills, we recommend that you contact your lawyer at Aird & Berlis or a member of our Estates Group.
Those members are: