Aird & Berlis Trademark Practice and Practitioners Recognized in 2021 WTR 1000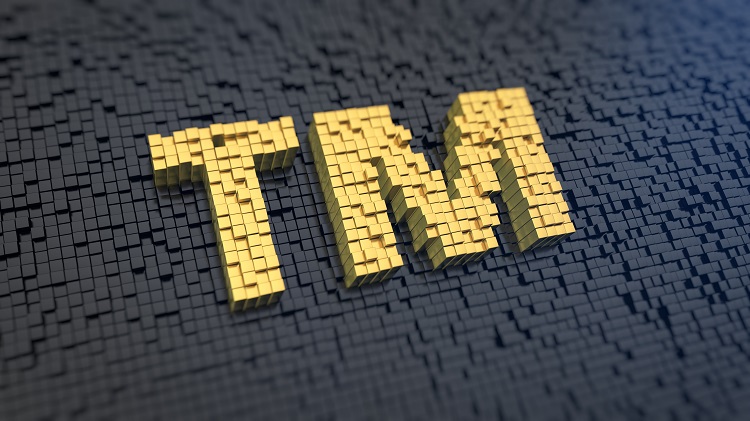 Aird & Berlis is proud to be recognized in the 2021 edition of World Trademark Review 1000: The World's Leading Trademark Professionals at both the firm and individual levels.
Timothy Lowman, head of the firm's Intellectual Property Group, and partner Trent Horne are recommended as experts in enforcement and litigation. Fellow IP Group members Grant Cansfield and Ken Clark are noted as a leading individuals in prosecution and strategy.
The firm as a whole and our noted practitioners received the following accolades:
As part of its well-formed commercial offering, Aird & Berlis dispenses a sophisticated IP service that covers all bases for diverse rights holders. Zooming in on the trademark side, the firm does a neat domestic and international filing job and manages portfolios – such as for Ancestry.com – with alacrity; litigation and anti-counterfeiting briefs are also dispatched with a sure hand. Inspiring leadership is provided by Timothy Lowman, a vastly experienced litigator who is "always the best-prepared person in the room". "Tim masters all aspects of his cases and presents complex issues in the most straightforward manner." "He has an excellent team around him that consistently delivers on time and on budget"; key members include Trent Horne, Grant Cansfield and Ken Clark. An efficient resolver of disputes and other tricky problems, Horne is "a delight to work with and an exemplary lawyer in every way. He has a wealth of knowledge, understands business issues and provides exceptional, targeted advice". Like Horne, Cansfield has a firm grasp of clients' commercial goals and deploys his well-rounded trademark prosecution, enforcement and licensing skillset towards achieving them. Equally versatile, polished litigator Clark is an ace on internet-related brand matters as well as IP monetisation.
---
About WTR 1000
The WTR 1000 is a research directory which focuses exclusively on trademark practices and practitioners. When identifying the leading firms and individuals, factors such as depth of expertise, market presence and the level of work were all taken into account, alongside positive peer and client feedback.