Aird & Berlis Awarded 2021 Readers' Choice Designation by Canadian Occupational Safety Magazine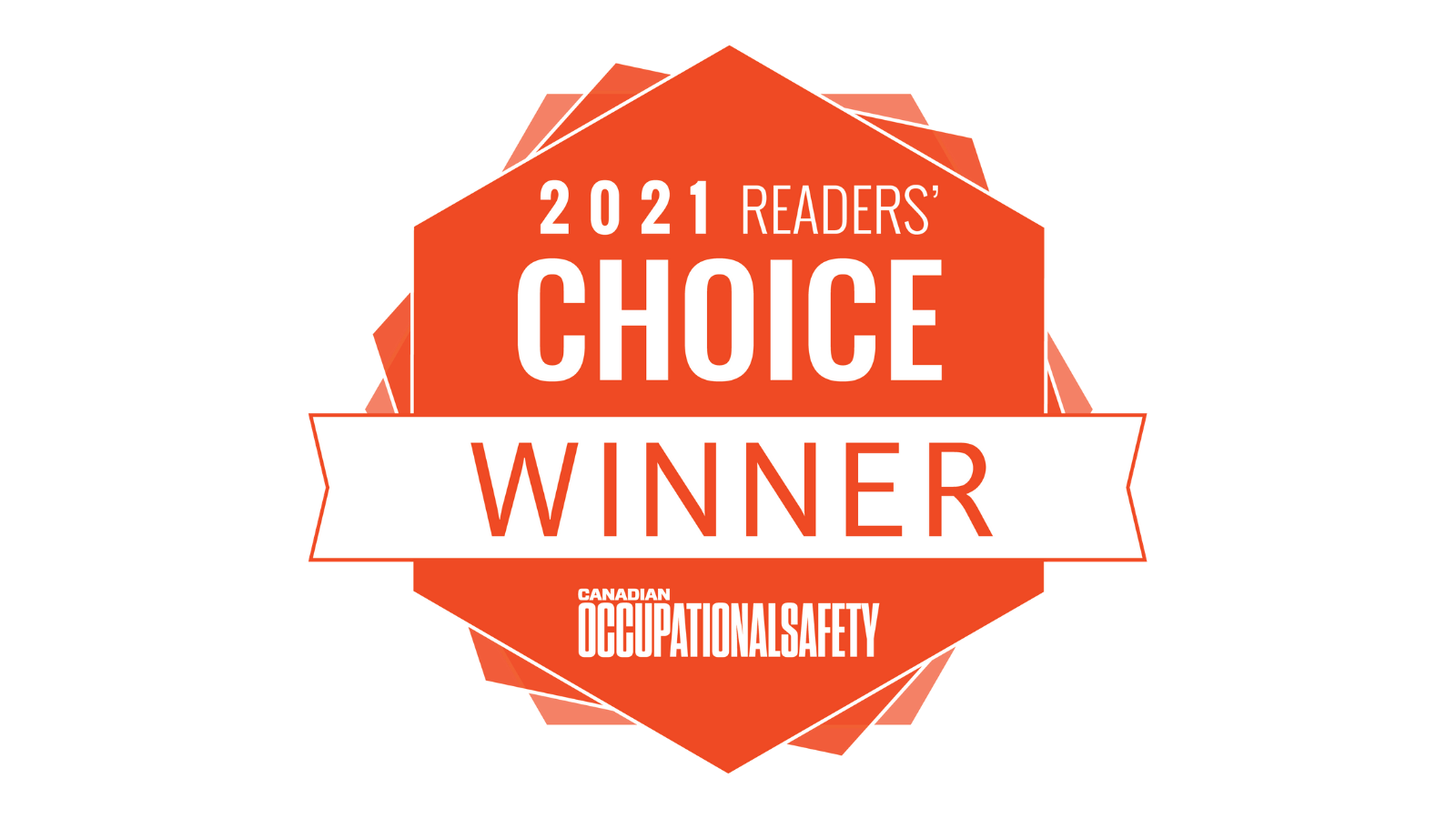 Aird & Berlis is honoured to have been chosen by the readers of Canadian Occupational Safety magazine as one of the best OHS legal service providers in the country. Readers' Choice awards are presented to product and service providers rated as 'excellent' in their respective categories.
"Aird & Berlis is grateful to have been named as one of the winners of the Canadian Occupational Safety 2021 readers choice awards in the preferred Legal Services category," said Lorenzo Lisi, Practice Group Leader of the firm's Workplace Law Group. "We are thankful to everyone who took the time to vote for us, recognizing our commitment to helping businesses ensure health and safety within their workplace."
The Aird & Berlis Workplace Law Group takes great pride in helping employers navigate regulations, mitigate risks and ensure compliance. With specialized expertise and decades of experience, our dedicated practitioners deliver practical advice on all aspects of occupational health and safety law.