MediPharm Labs Closes $38.7 Million Credit Facility with a Leading Canadian Schedule 1 Bank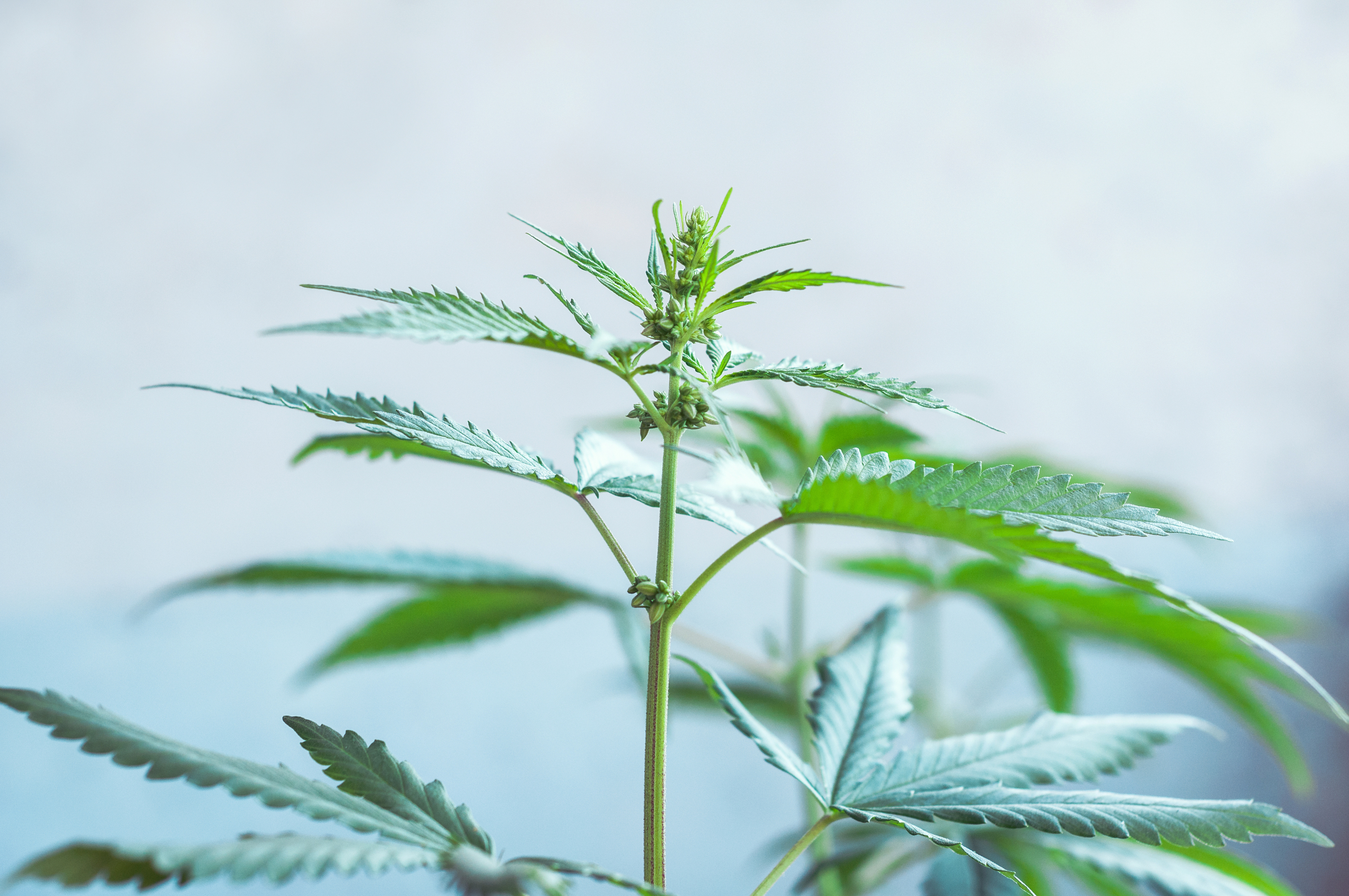 MediPharm Labs Corp. (TSX: LABS) ("MediPharm Labs"), a global leader in cannabis extraction, distillation, purification and cannabinoid isolation, through its wholly-owned subsidiary, MediPharm Labs Inc., closed a credit facility with a prominent Canadian Schedule 1 bank for an aggregate $38.7 million. The credit facility is composed of a revolving term facility, a non-revolving term facility and a non-revolving delayed draw term facility.
The closing of the credit facility required extensive due diligence of the company's current production site and capabilities, along with a detailed review of its expected revenue growth, liquidity and regulatory compliance.
The credit facility will bear interest at the Bank's prime lending rate plus a certain per cent per annum dependent upon MediPharm Labs's debt to EBITDA ratio. The credit facility has a first ranking general security interest in the company's assets and can be repaid without penalty.
MediPharm Labs plans to use the credit facility to support ongoing capital expenditures at its Canadian and Australian facilities, including ramping up its production capacity to meet demand for new product classes, as well as for domestic and international expansions.
Aird & Berlis represented MediPharm Labs with a team that included Aaron Collins (Banking & Finance) and Randy Hooke (Real Estate).