Supreme Court of Canada Allows Appeal in Canada v. Callidus Capital Corporation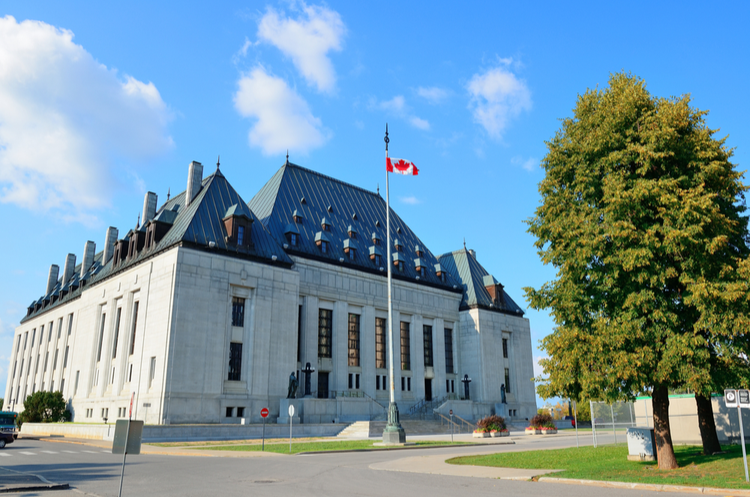 Secured creditors can breathe a sigh of relief. We have received word that the Supreme Court of Canada has allowed the appeal from the bench in Canada v. Callidus Capital Corporation ("Callidus").
As we have discussed previously, the 2017 Federal Court of Appeal decision in Callidus upended conventional wisdom regarding the priority and treatment of GST/HST arrears in a bankruptcy. In Callidus, the Federal Court of Appeal found a secured creditor liable for the collected but not remitted GST/HST debts of a debtor, holding that a bankruptcy does not reverse the Canada Revenue Agency's priority to proceeds obtained by the secured creditor prior to bankruptcy.
Stay tuned as reasons from the Supreme Court of Canada will likely follow in due course and we will report on them as soon as we can.
The Financial Services Group at Aird & Berlis can advise lenders on the implications of the
Callidus
decision. Details can be found on our
Financial Services web page
.