Ontario Government Passes Sweeping Changes to Employment Standards Legislation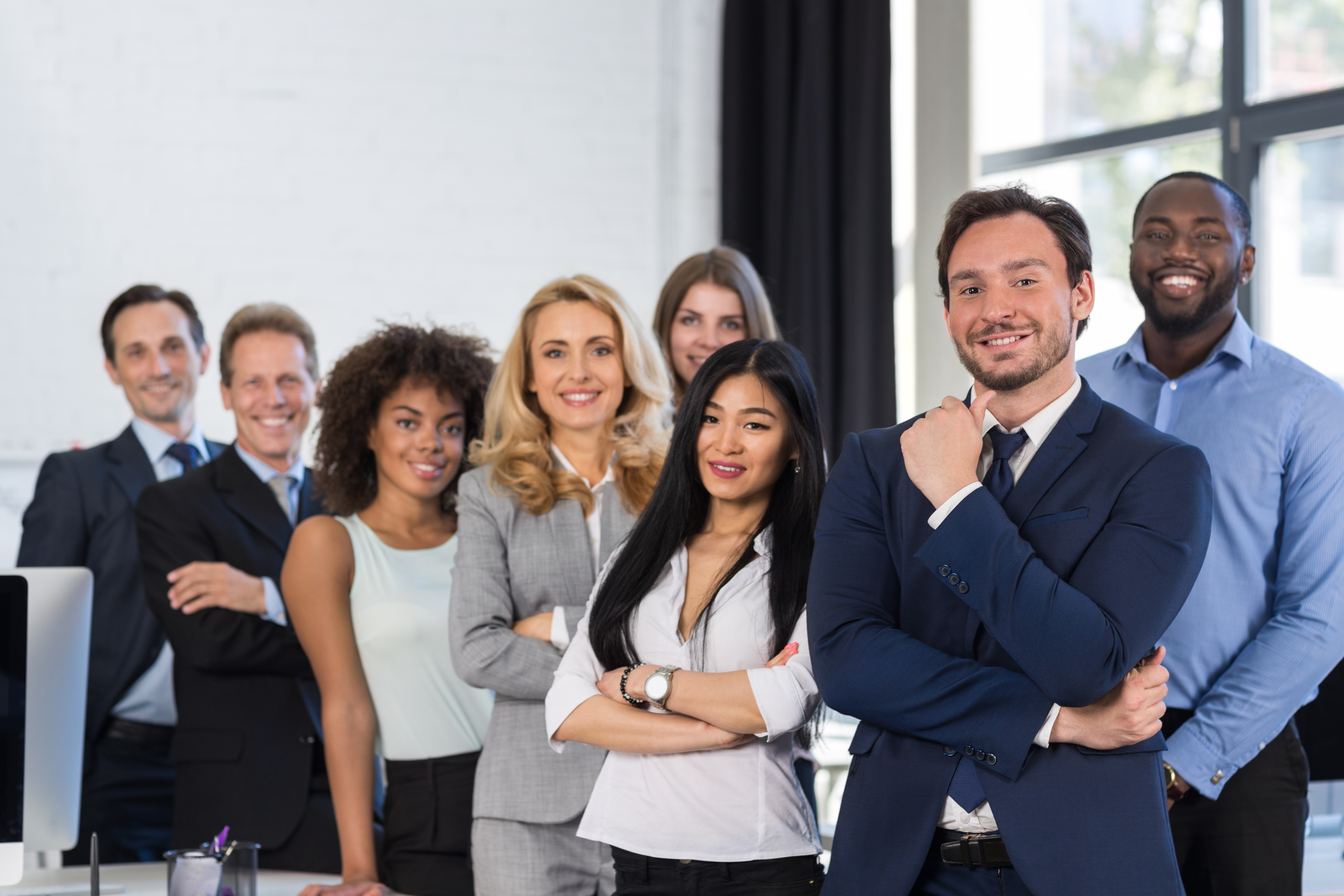 Bill 148, the Fair Workplaces, Better Jobs Act, 2017, was passed by the Ontario legislature on Wednesday, November 22, 2017. The changes to the Employment Standards Act, 2000, passed yesterday will impact all Ontario businesses and how they manage:
independent contractors;
scheduling and work locations;
call-in and on-call pay;
part-time, casual and seasonal workers wage parity;
temporary help agencies;
minimum wage;
vacation pay; and
expanded paid personal emergency and protected leave.
As well, changes have been passed to the Labour Relations Act, 1995, increasing employee contact information disclosure to unions that may apply to certify their workplaces.
Many of these changes may be in force by January 1, 2018, while other scheduling and workforce structural changes will become effective April 1, 2018 – giving some time for Ontario businesses to prepare.
For more detailed information, please access our recent webinar regarding Bill 148's changes.