Bill 139: Third Reading and Royal Assent Expected November 2017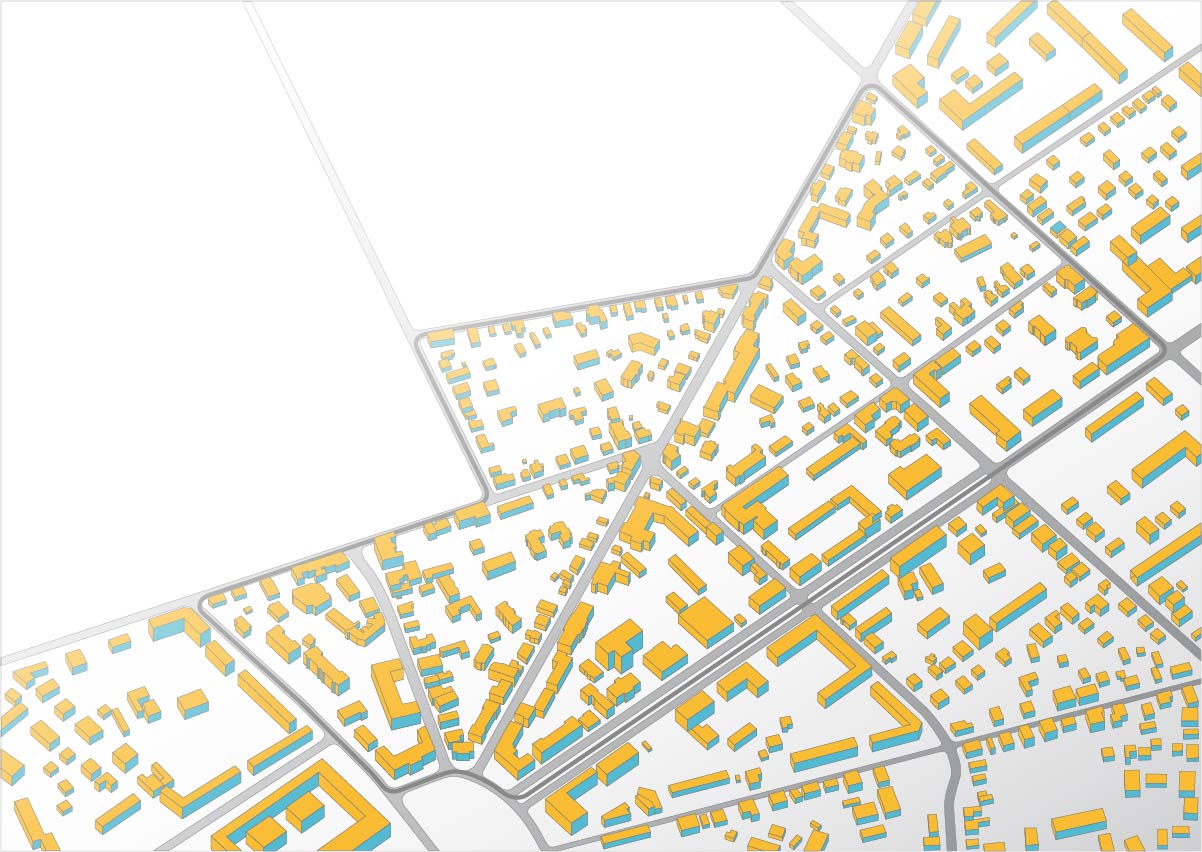 Bill 139 (Building Better Communities and Conserving Watersheds Act, 2017) is expected to return to Queen's Park for Third Reading and receive Royal Assent in November 2017. The Bill's coming into force date has yet to be determined.
Bill 139 proposes to continue the Ontario Municipal Board as the renamed Local Planning Appeal Tribunal, make fundamental changes to the Planning Act approval and appeal process, and revise the Conservation Authorities Act as well as various other Acts. In June, Aird & Berlis created a list of the Top 10 Things You Need to Know About Bill 139.
Since our last update, the Legislative Assembly completed Second Reading of Bill 139 in September and referred the Bill without amendment to the Standing Committee on Social Policy. Earlier this month, the Standing Committee held two days of public hearings. Public stakeholders advocated for immediate or even retroactive implementation of the proposed changes to the Planning Act and the Ontario Municipal Board. The concerns expressed by most private stakeholders focused on issues of fairness, particularly given that many of the Province's procedural changes will be prescribed by Regulation. The draft Regulations have not been made available by the Province as of the date of this publication.
The Standing Committee on Social Policy is currently undertaking a clause-by-clause review of Bill 139, scheduled to be completed on October 31, 2017. The Province has not yet indicated its intended protocol for transitioning from the existing planning approvals system to the new system contemplated by Bill 139. If you are involved in a development application that is forthcoming or is awaiting a municipal decision, we recommend speaking with a member of our Municipal & Land Use Planning Group to review how Bill 139 might impact this application.
Aird & Berlis will continue to monitor Bill 139 and provide you with further updates.