A Smoother Ride for Lessors: Vicarious Liability Cap Extended to Include Ride-Hailing Services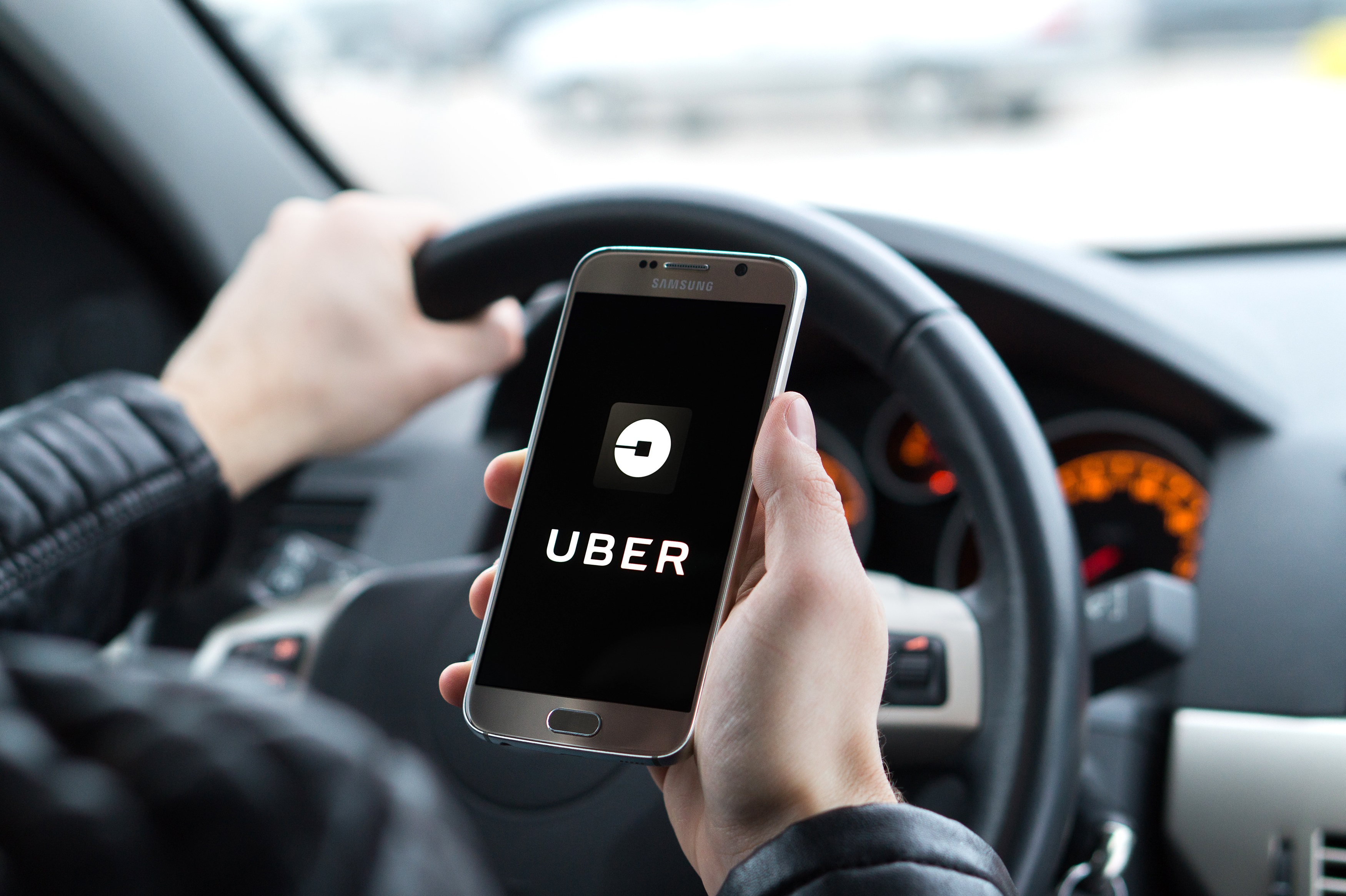 Commercial auto lessors and their financial subsidiaries can breathe easy. Bill 107, Getting Ontario Moving Act, 2019 (the "Bill"), which extends the $1,000,000 liability cap to auto lessors where leased vehicles are used for ridesharing services, received Royal Assent on June 6, 2019.
The Bill includes amendments to the Insurance Act specifically targeting liability restrictions for auto lessors. Under Section 267.12 of the Insurance Act, lessors of motor vehicles are currently liable to a maximum of $1,000,000 for any loss or damage from personal injury resulting from the use of one of their leased vehicles.1 However, prior to the amendments, the cap did not apply if the leased vehicle was used for taxi or "ride for hire" purposes.2 Commercial auto lessors were not protected and could be vicariously liable for exorbitant costs in accidents causing personal injury – even where they had no control or possession over the leased vehicle.
With the surging popularity of ride-hailing services like Uber and Lyft, commercial auto lessors are seeing an increase in leased vehicles,3 and therefore an increase in liability. Although many rideshare companies have secured third party insurance4 for passengers, drivers and owners of vehicles being used for rideshare purposes, many insurance agreements will only provide coverage once the lessor's insurance policy is exhausted, or exclude leased vehicles entirely.5
The Bill amends the exclusionary provision so that the liability cap does not apply to vehicles being used for rideshare services, unless the lessor of the vehicle and the lessee are "dealing with each other at arm's length".6 This is a relief for commercial auto lessors. The amendments provide potential legislative protection for vicarious liability, lessening the financial risks and providing certainty to vehicle financing businesses following a collision involving a leased vehicle used for ridesharing purposes.
The Financial Services Group at Aird & Berlis LLP regularly advises auto lessors and financers. Details are available at our Financial Services webpage.
*Portia Biswas is a 2019 summer student at Aird & Berlis LLP.
---
1 RSO 1990, c. I.8 s. 267.12(3)(a) [Insurance Act].
2 Ibid, s. 267.12(4)(c).
3 Ryan Patrick Jones, "Uber partnerships with car-rental startups could increase congestion experts say", CBC, online: https://www.cbc.ca/news/canada/toronto/uber-partnerships-with-car-rental-startups-could-increase-congestion-experts-say-1.4778393.
4 Financial Services Commission of Ontario, "Ridesharing, carsharing and auto insurance in Ontario" (last modified 14 November 2018), Financial Services Commission of Ontario, online: https://www.fsco.gov.on.ca/en/auto/Pages/ridesharing-info.aspx
5 See Uber's third party insurance agreement. Certificate of Automobile Insurance (For Ridesharing – Ontario) s. 1.8.3 and s. 3.3.5
6 Insurance Act, supra s. 267.12(4)(c).