Tim Lowman Recognized Among World's Top IP Strategists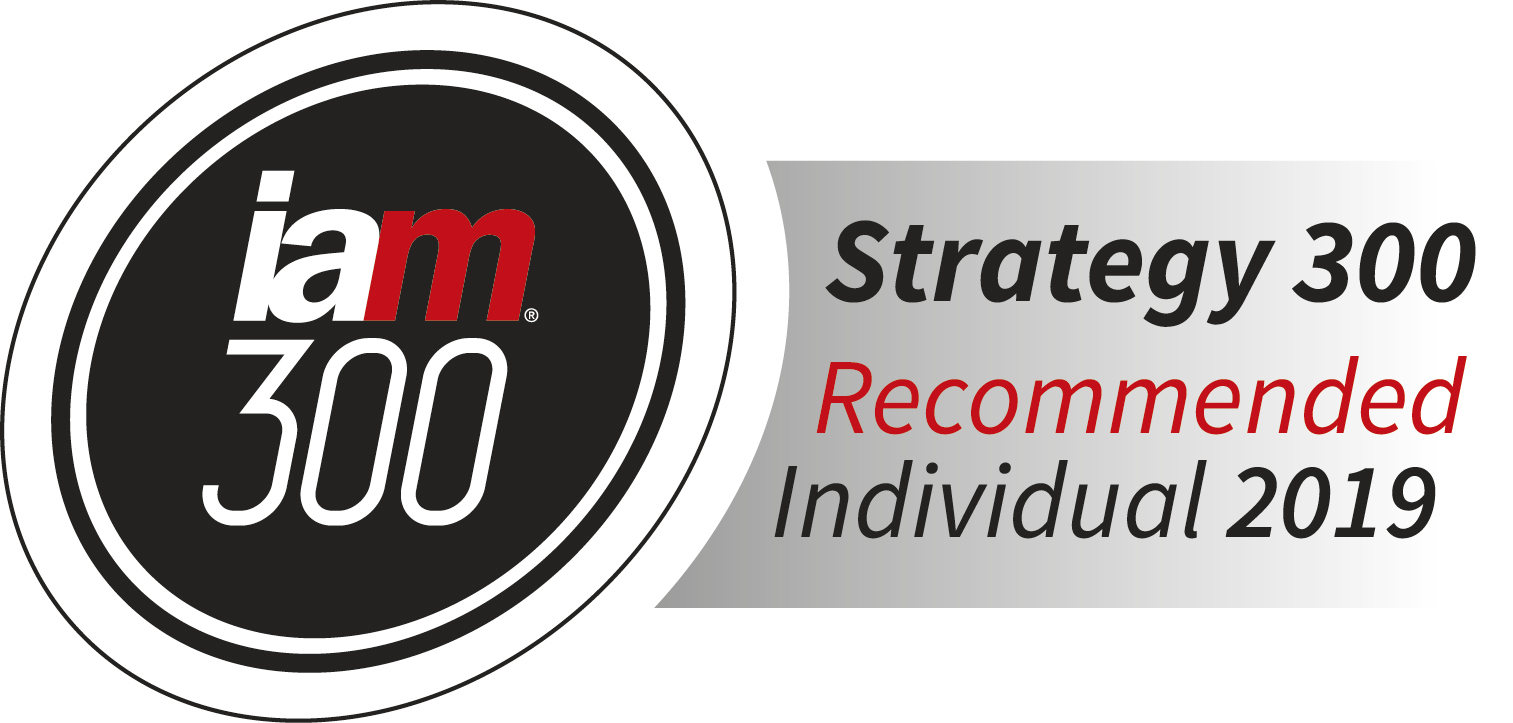 Aird & Berlis is pleased to announce that Tim Lowman, head of the firm's Intellectual Property Group, is recognized in the 2019 edition of IAM Strategy 300: The World's Leading IP Strategists.
For more than 30 years, Tim has been engaged in the management of intellectual property, including the development and prosecution of IP rights, the negotiation and drafting of licences and other commercial agreements, the conduct of IP due diligence evaluations and the litigation/arbitration of IP disputes. He has structured and negotiated a wide range of IP transactions in North and South America and Europe, including technology licences, company and asset purchases and sales, joint ventures and joint development agreements in the food and beverage, energy and mining, entertainment, electronics and life sciences industries.
Tim has been nominated by peers and named in the IAM Strategy 300 since 2009.
---
IAM says

Timothy M Lowman is a master of many trades including litigation, arbitration and licensing – and is steeped not just in patents but in all aspects of IP law. His panoramic perspective is invaluable to innovators looking for a strategic steer.
---