Happy Lunar New Year!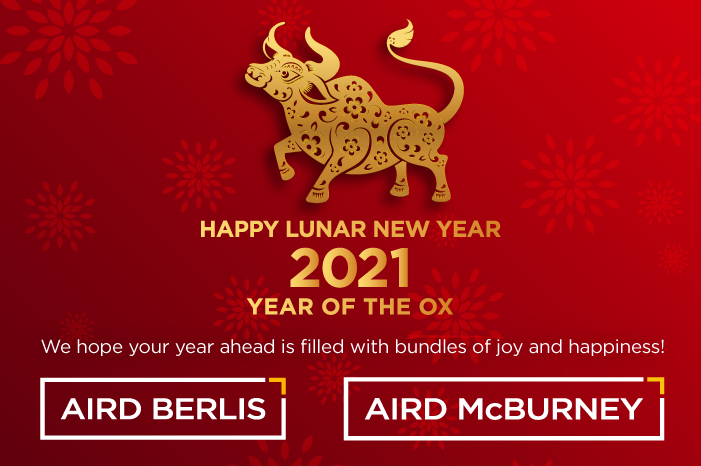 Did you know?
The date of the Lunar New Year is determined by the lunar calendar. The holiday falls on the second new moon after the winter solstice (December 21). Thus, the Lunar New Year will fall on different dates of the Gregorian calendar each year between January 21 and February 20. The Lunar New Year is celebrated by various Asian cultures, including Chinese (过年), Korean (설날), Vietnamese (Tết), Mongolian (ᠴᠠᠭᠠᠨ ᠰᠠᠷᠠ) and Tibetan (ལོ་གསར་).
Though celebrated in winter for most of Asia, the Lunar New Year is popularly known as the Spring Festival because it marks the end of winter and the beginning of spring. The Spring Festival represents a new year on the lunar calendar and the desire for new beginnings.
The festival has a history of over 3,000 years. Similar to the Christmas season in western cultures, the Spring Festival is the time of year for family gatherings. In China, millions of people will trek across the country in the lead up to the new year as they prepare to spend time with family. The main Lunar New Year activities include putting up decorations, eating dinner with family on New Year's Eve, fireworks, and giving red envelopes (filled with money) and other gifts.
Businesses and public institutions in China take a seven-day Chinese New Year holiday, while Brunei, Indonesia, Malaysia, North Korea, Singapore, South Korea and Vietnam also designate the Lunar New Year as a public holiday.
On behalf of the Diversity & Inclusion Committee, I wish you and your family a happy Year of the Ox!
Hansen Wong
Diversity & Inclusion Committee Member