Aird & Berlis Wins Outstanding Canadian Firm of the Year Award at 2022 Chambers Diversity & Inclusion Awards: North America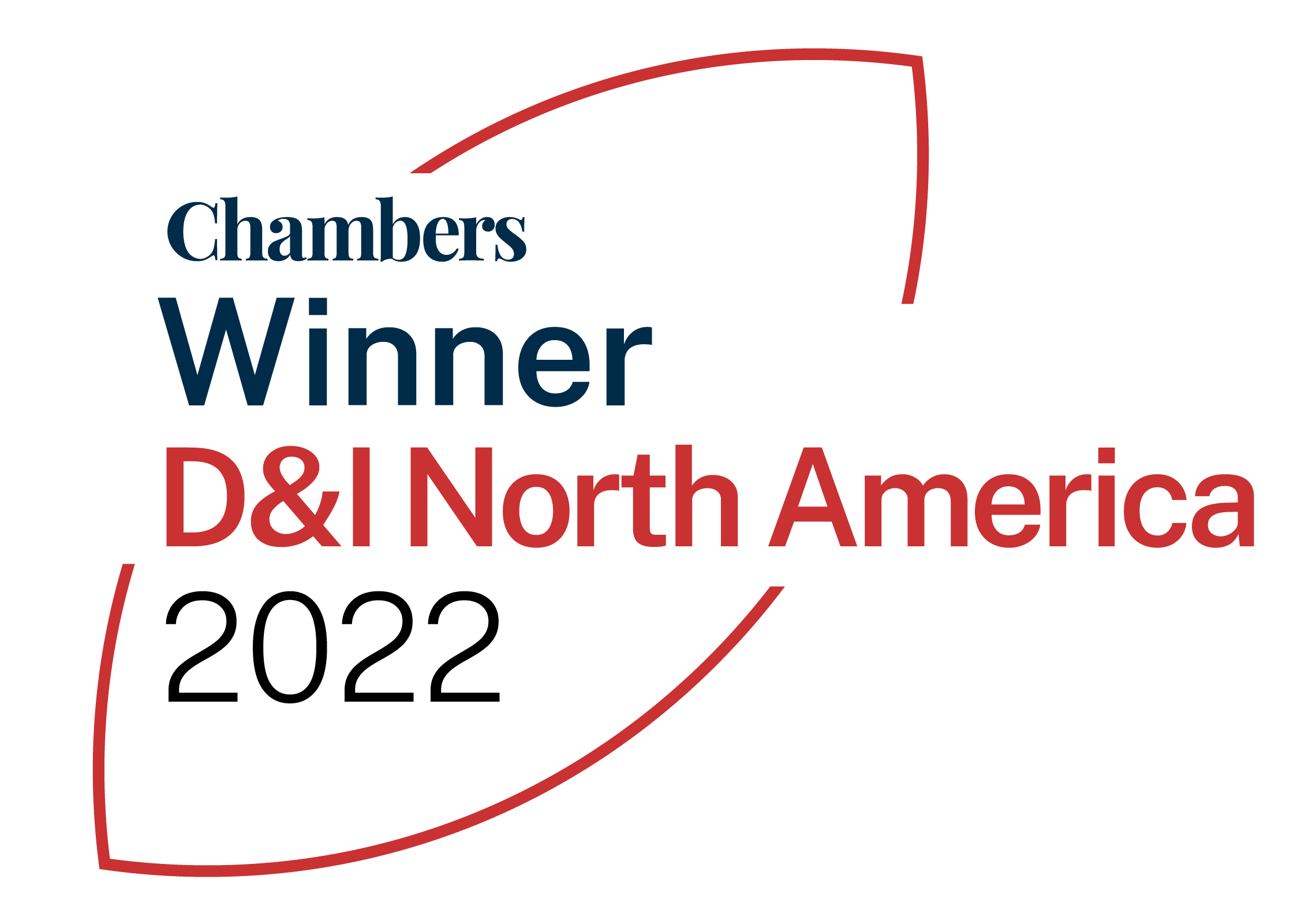 Aird & Berlis is honoured to announce that it is the recipient of the 2022 Chambers Diversity & Inclusion: Outstanding Canadian Firm of the Year award. This award recognizes the commitment Aird & Berlis has made to furthering diversity and inclusion ("D&I") within our firm, the legal profession and the communities we serve.
The firm's approach to the D&I program over the last few years has been coordinated with several parallel objectives, including to bring forward the personal perspectives of firm members and to take time to assess and learn from the lived experiences from our diverse groups of lawyers and staff.
Throughout 2021, we expanded our internal D&I activities and professional development objectives by formalizing our ABDI Educational Curriculum. The curriculum sets out to make D&I top-of-mind throughout the firm with the use of an enhanced education and training program, complemented by year-round internal and external programming. Many of the events were organized and presented by firm members with different lived experiences as members of historically-underrepresented groups. This gave our colleagues a platform to share their stories and to make meaningful connections with their coworkers and peers, while bringing awareness to prominent social issues. We also provided a number of firm-wide training sessions on unconscious bias, anti-oppression, inclusive language, relational tensions and allyship.
Visit our Diversity & Inclusion page to learn more about our firm's resources, access our archived programs, find examples of internal initiatives that illustrate our workplace culture and view a list of community partners who support our firm's commitment to diversity and inclusion.