Aird & Berlis Welcomes Partner Paul Jachymek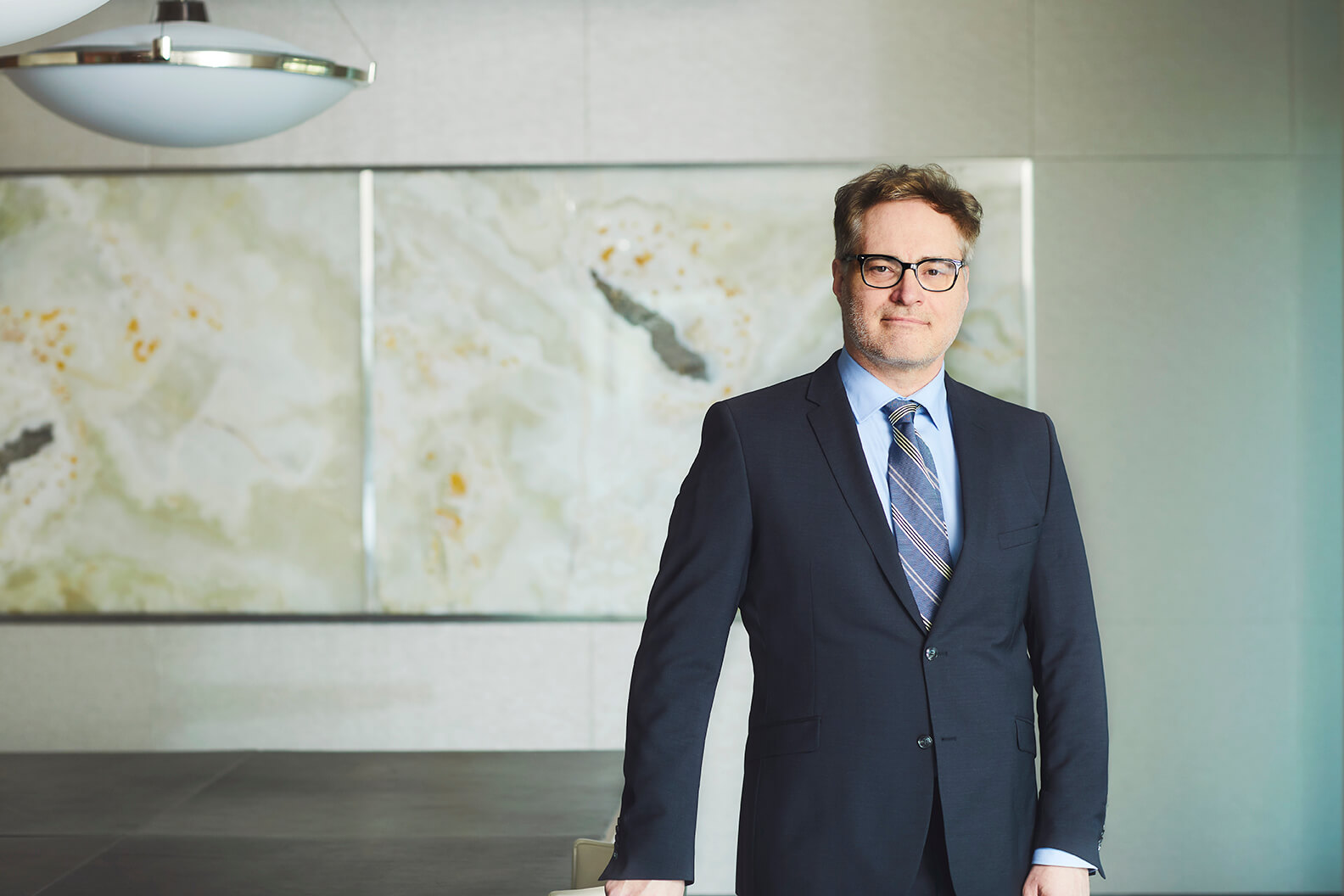 We are pleased to announce that Paul Jachymek has joined the firm as a partner in the Infrastructure, Procurement, Construction and Corporate/Commercial Law Groups.
Prior to joining Aird & Berlis, Paul worked as Senior Legal Counsel at Metrolinx, where he managed the agency's largest infrastructure projects, claims and contracts. Informed by over two decades of a unique combination of senior level in-house, law firm and private business experience, Paul brings a distinct perspective to his public and private sector clients.
It is with great pleasure that we welcome Paul to the firm. His industry expertise and years of experience advising various stakeholders makes him an invaluable addition to our team.