Aird & Berlis Welcomes Partner Clifford Rand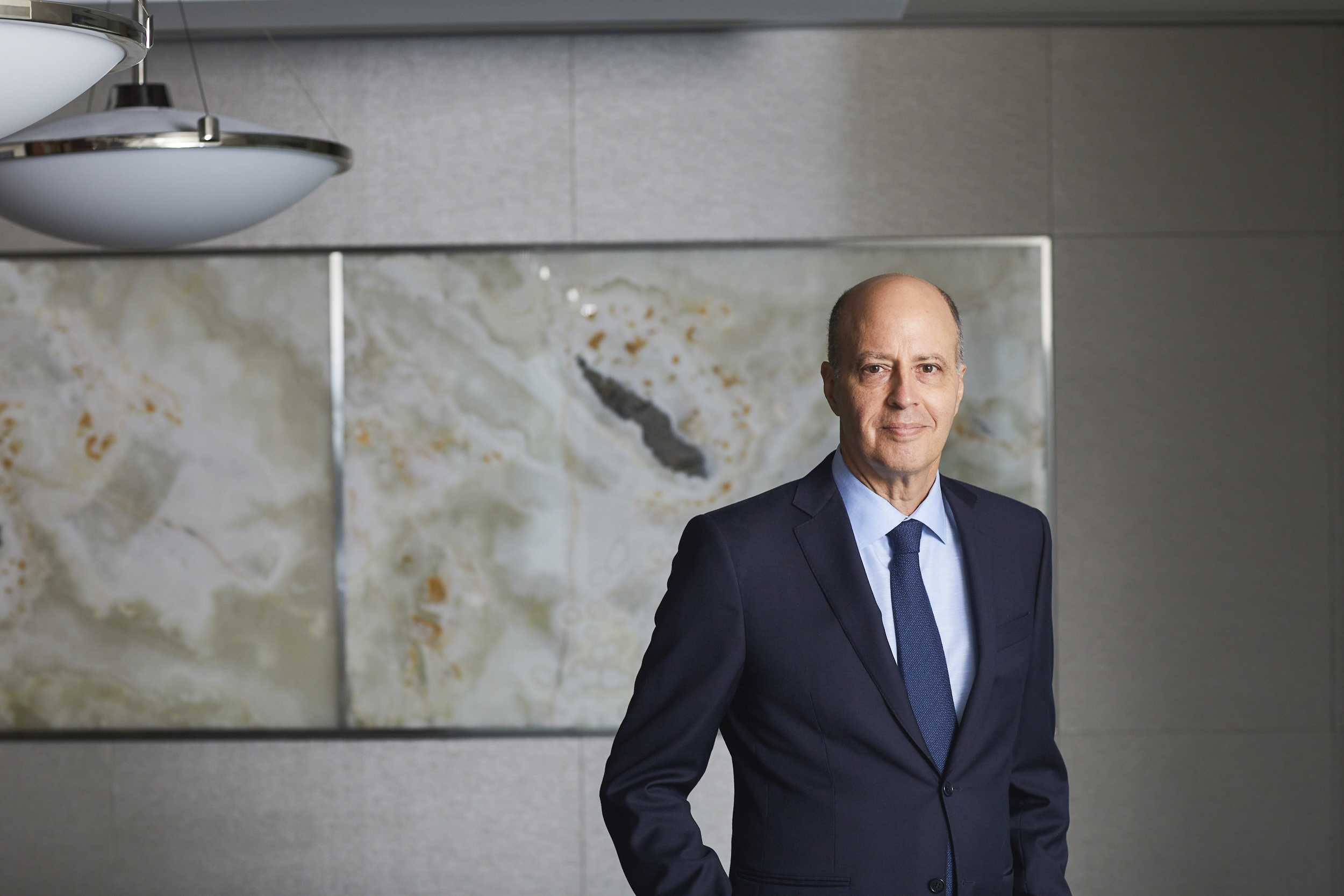 We are pleased to announce that Clifford Rand has joined Aird & Berlis as a partner and member of the firm's Tax Group and Tax Controversy/Tax Litigation Group.
Cliff is a tax litigator with 30 years of experience who is committed to helping his clients resolve their tax controversies as efficiently as possible. He negotiates settlements with tax authorities or, when necessary, brings appeals and applications in the courts, including the Tax Court of Canada, the Federal Court of Canada, the Ontario Superior Court of Justice and the Supreme Court of Canada. Cliff applies his comprehensive knowledge of tax law to develop and implement strategies that get the best possible results for his clients.
In his practice, Cliff represents companies and other entities as well as individuals. He specializes in managing large and complex tax audits on behalf of taxpayers, including audits involving corporate reorganizations, cross-border transactions, transfer pricing, SR&ED credits and the general anti-avoidance rule.
Cliff enhances our already formidable Tax Controversy/Tax Litigation Group, which now comprises nine lawyers who practise exclusively in the area and have a wealth of experience in handling disputes relating to income tax, GST/HST, customs and provincial income taxes. All of them have a commitment to ensuring that the tax authorities operate within lawful parameters. Our members include former clerks of the Tax Court of Canada and the Federal Court, former Department of Justice tax litigators and CPAs who work collaboratively to assist clients through audits, administrative objections and, where necessary, court appeals and applications. Our numerous courtroom successes and track record in resolving clients' tax disputes without the need to resort to the courts are a testament to our wide-ranging tax planning experience and significant technical expertise. Our ability to resolve tax disputes early is enhanced by the fact that each member of our Tax Controversy/Tax Litigation Group is a full-time tax lawyer with an extensive practice in dealing with the Canada Revenue Agency, the Canada Border Services Agency and the provincial tax authorities.
The broader Aird & Berlis Tax Group is now composed of 27 lawyers practising in the areas of domestic and international tax planning, structuring of business transactions, estate planning and litigation, in addition to tax controversy/tax litigation. All of our tax lawyers are highly regarded for innovative domestic and international tax planning and for the development of creative structures. Other law firms and accounting firms regularly seek the expertise of our Tax Group to serve their clients more effectively.
We are pleased to welcome Cliff to the firm and as a resource for our clients.