Aird & Berlis Welcomes Partner Danielle Shields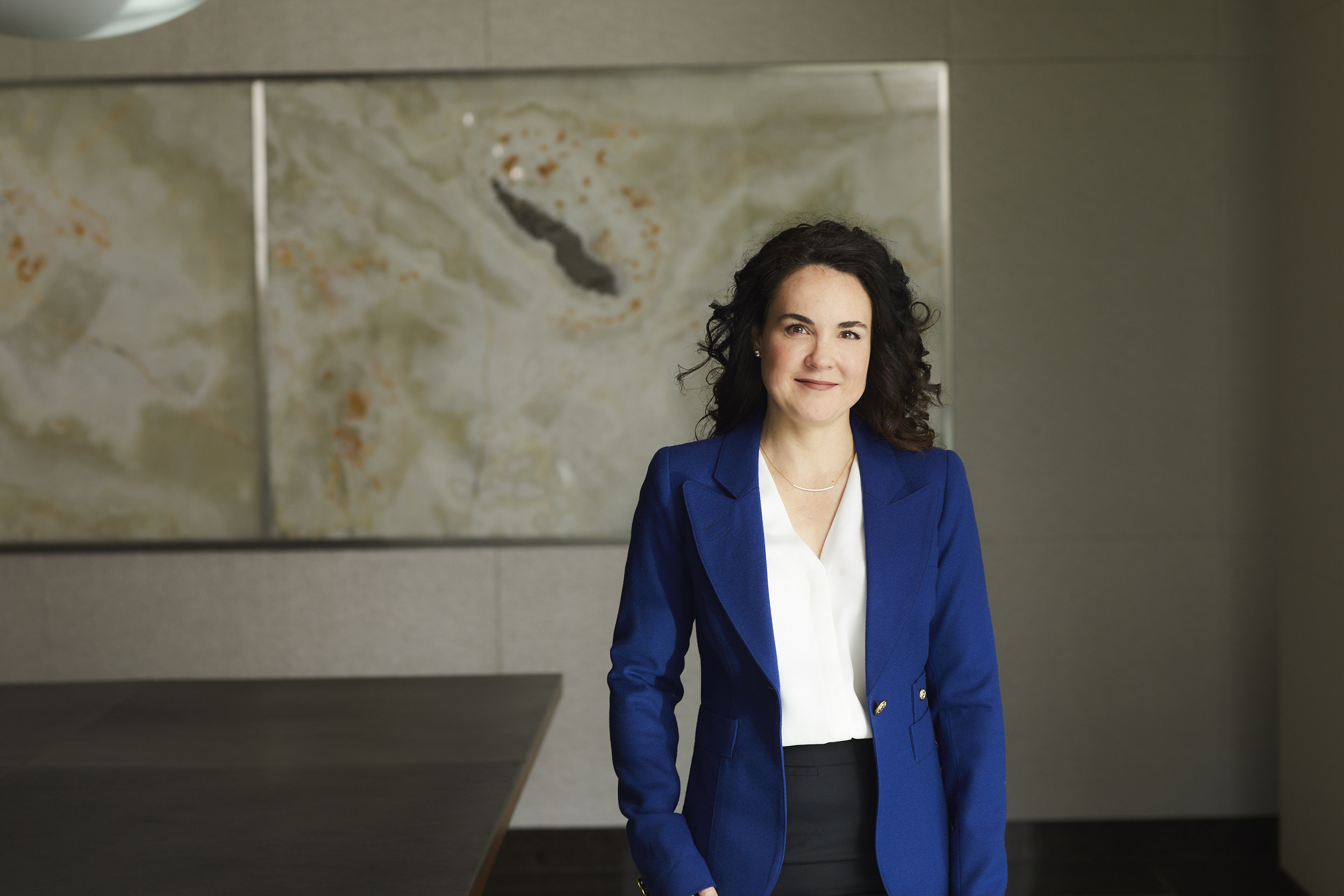 Aird & Berlis is pleased to announce that Danielle Shields has joined the firm as a partner and member of the firm's Corporate/Commercial Group.
Dani has almost two decades of experience providing sophisticated and practical legal advice in the context of business-driven goals. She began her career at another large Bay Street law firm, before becoming the Vice-President and General Counsel for the Canadian operations of a multi-billion dollar, publicly-traded global healthcare company. In addition to providing top-level strategic legal counsel, Dani served as a key member of the company's executive team, ensuring legal advice enhanced the business's growth and objectives.
While working in-house for over ten years, Dani oversaw the legal affairs of several healthcare companies' Canadian operations, including portfolio companies in the retail, medical technologies, wholesale and distribution, regulated healthcare and software industries. Her unique perspective, together with her legal expertise, enables her to provide practical advice to position her clients for success.
Dani's practice focuses on providing strategic advice and counsel with respect to M&A, private equity investments, divestitures, privacy, regulatory compliance, advertising, marketing and general corporate/commercial matters. Throughout her career, she has closed the acquisition of over 150 companies and negotiated the completion of over 100 debt and equity investments. Dani is creative in her approach, always looking for innovative ways to navigate complicated legal restrictions to both protect her clients' interests, maximize their opportunities and elevate them in the marketplace.
Dani advises clients across a variety of sectors, with an emphasis on private and public healthcare companies, regulated health professionals and consumer products companies as well as high-growth and emerging businesses. Having worked in-house, Dani knows first-hand the challenges of managing, operating and growing a business. She provides tailored legal solutions to meet the needs and accelerate the growth of her clients. Dani enjoys serving as valued resource and trusted legal business partner, and she is committed to building long-standing client relationships.
It is with great pleasure that we welcome Dani to the firm.