Recent Human Rights Tribunal Decision: Record Damage Award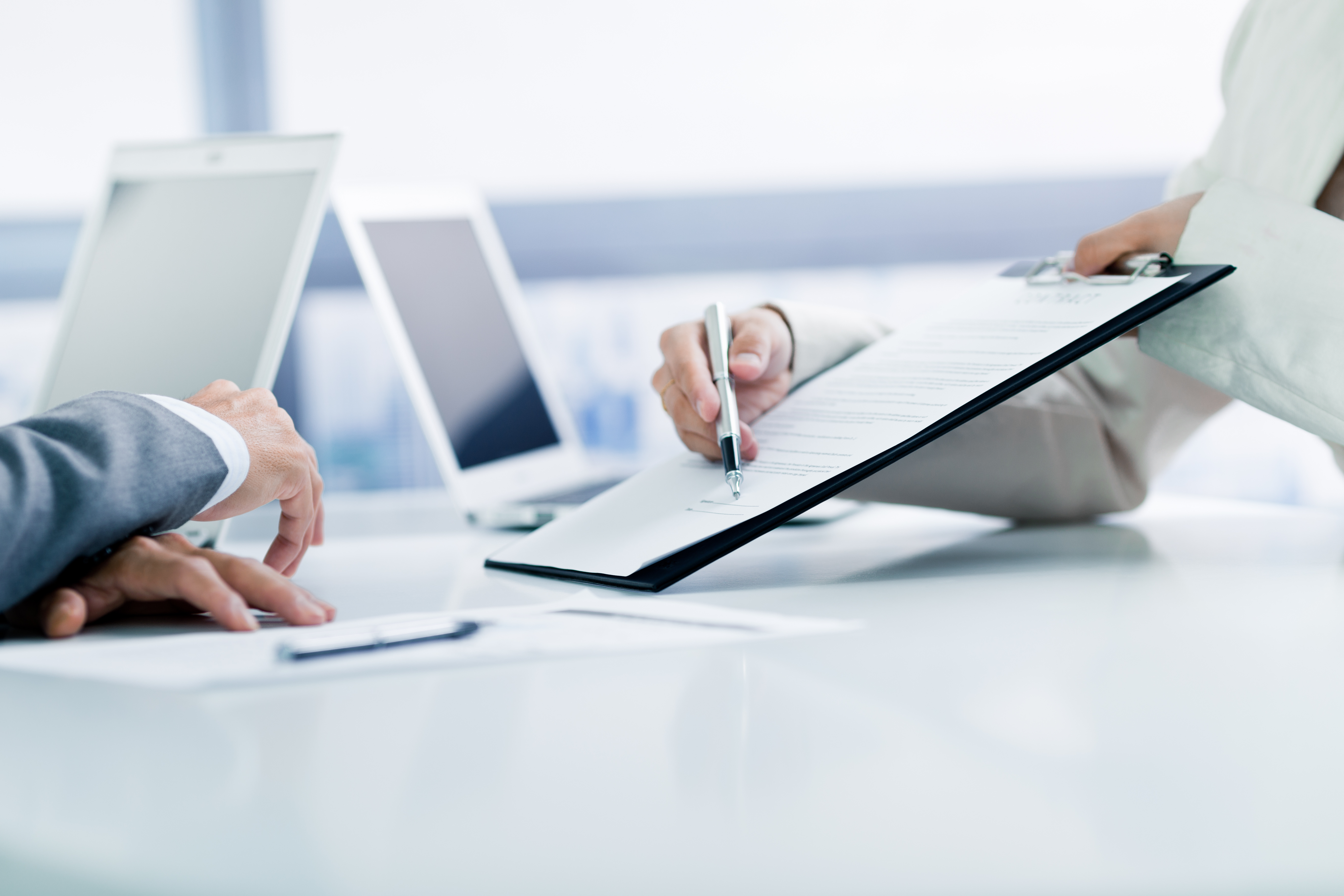 The Human Rights Tribunal of Ontario (the "HRTO") recently awarded one of its highest damage awards to date. In A.B. v. Joe Singer Shoes Limited, the HRTO awarded $200,000 (plus pre-judgment interest dating back to 2008) to a former retail worker who alleged that she was sexually harassed and assaulted by her landlord and employer.
The worker in question was a single mother who had immigrated to Canada from Thailand in 1979. She sold shoes for Joe Singer Shoes Limited, and eventually moved into an apartment above the store (both of which were operated by the individually-named respondent, Mr. Singer). The worker alleged that Mr. Singer had sexually harassed and assaulted her over a period of many years, both in the store and in her apartment. In addition, the worker also alleged that Mr. Singer had made fun of her body, accent, English language skills and had made derogatory comments about her place of origin.
In reviewing the evidence, the HRTO acknowledged that the case was essentially a "he said, she said" case and therefore weighted the credibility of the worker and Mr. Singer in assessing their evidence. On the evidence before it, and despite the worker having an imperfect memory of events, the HRTO concluded that the worker had been sexually harassed and solicited both at work and in her apartment and awarded $200,000 in monetary damages for the worker's injury to dignity, feeling and self-respect. In making such a large award, the HRTO was particularly sensitive to the fact that the worker was objectively vulnerable and unable to escape the harassment which had occurred both in her place of work and her home.
While such a large damage award is still an outlier, the case serves as a reminder to employers that harassment, especially sexual harassment, will be treated very seriously by the courts and administrative tribunals. Employers need to ensure that they have strong anti-harassment policies in place which contain provisions concerning investigations as well as training to remind employees of possible employment-related repercussions if policies are breached.