Canadian Securities Administrators to Consider Disclosure-Based Regulatory Approach after U.S. Rescinds the "Cole Memorandum"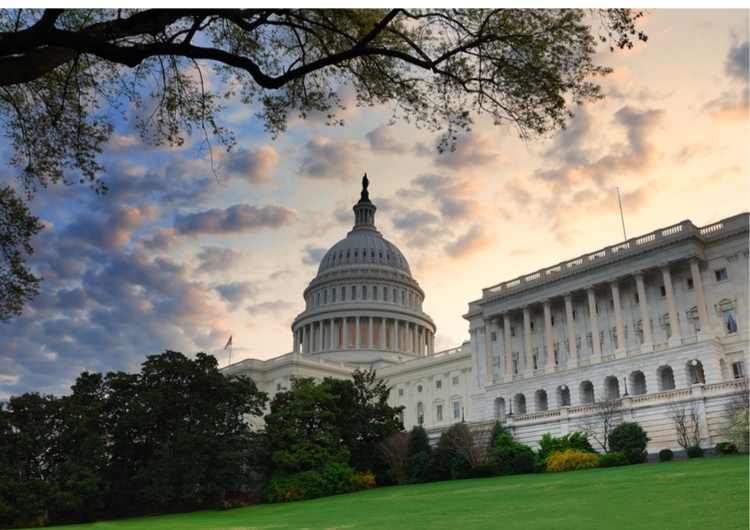 On January 12, 2018, the Canadian Securities Administrators (the "CSA") announced that they were considering their disclosure-based regulatory approach for issuers with U.S. marijuana-related activities.
The CSA's regulatory approach was most recently articulated on October 16, 2017, through the publication of Staff Notice 51-352 Issuers with U.S. Marijuana-Related Activities. The Staff Notice took a largely disclosure-based regulatory approach to issuers with U.S. marijuana-related activities. However, the Staff Notice also stated that the CSA would re-examine their views in the event that the U.S. federal government's forbearance-based enforcement approach (derived from the "Cole Memorandum") were to change. Additional details regarding the Staff Notice can be found in our previous article linked here.
On January 4, 2018, U.S. Attorney General Jeff Sessions issued the "Marijuana Enforcement Memorandum," which rescinded the Cole Memorandum. As the CSA's viewpoints articulated in the Staff Notice were predicated upon the continued existence of the Cole Memorandum, issuers should not be surprised by a potential revision to the position enunciated in the Staff Notice.
The CSA has not released specific details on any revision to its position as of the date of this article. However, further communication is expected shortly and we will keep you apprised.