AGCO's Registrar's Standards Published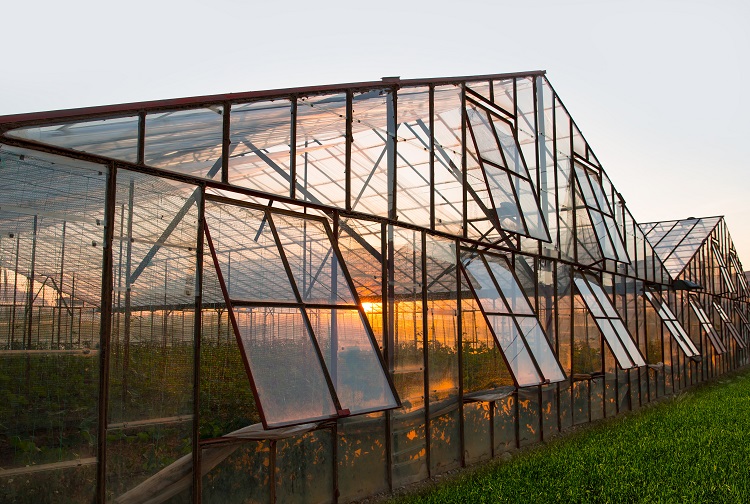 The Alcohol and Gaming Commission of Ontario (AGCO) today released their Registrar's Standards for the Private Retail Sale of Cannabis (the "AGCO Standards") in Ontario. The AGCO Standards reflect the provincial regulator's preference for outcome or objective-based standards, rather than highly-prescriptive rules (such as those applicable to Alberta cannabis retail industry participants). In particular, cannabis retailers will be required to comply with AGCO Standards relating to:
store premises, equipment and facilities, including surveillance and security
the prevention of unlawful activities
advertising and promotional activities
training related to the responsible use and sale of cannabis
the protection of assets
record-keeping and measures to maintain confidentiality and security of records
compliance with the federal cannabis tracking system
An applicant's compliance, or ability to comply, with these outcome-based standards will be assessed during the application process (including any pre-licensing inspections) and, after licence issuance, through AGCO audit and enforcement activities.
Other than with respect to Application Fees, there is limited specific information published by the AGCO regarding the application process itself. However, see our article for relevant licensing information from the regulations and summarizing information shared by the AGCO during its public webinar series.