Aird & Berlis Partners Recognized as Leading Canadian Litigation Lawyers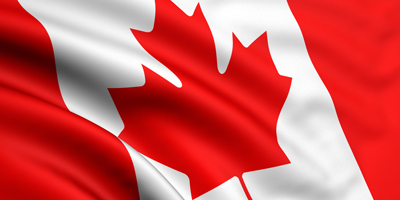 Aird & Berlis is proud to announce that Trent Horne and Steve Tenai are recognized in the 2018 Lexpert Special Edition - Canada's Leading Litigation Lawyers.
A trusted advisor and strategist, Trent has been guiding clients to successful resolution of intellectual property disputes for 20 years. He has particular expertise in patent litigation and trademark prosecution. Trent has appeared as lead counsel in a wide range of intellectual property matters at the tribunal, trial and appellate level.
Steve is a skilled advocate with more than 25 years' experience. His practice focuses on class action, securities, M&A, corporate, commercial, oppression and privacy related litigation. Steve has represented individual and corporate clients before all levels of trial and appellate courts, including the Supreme Court of Canada, and before various regulatory bodies, including the Ontario Securities Commission.
Whether through persuasive negotiation, mediation, private arbitration or litigation before the courts or tribunals, Aird & Berlis offers clients a range of expertise and litigation styles to best suit their dispute. To learn more, visit our Litigation & Dispute Resolution Group web page.