Workplace Wellness and Mental Health: Emerging Issues, Effective Management
Archive Now Available!

Addressing mental health in the workplace is important to ensure employees can work productively and maintain a healthy work/life balance. Join Aird & Berlis legal experts Fiona Brown, Meghan Cowan, Michael Horvat and Lorenzo Lisi as they discuss and address mental health issues in the workplace.
Topics include:
Identifying and addressing mental health issues in the workplace
Culpable vs. non-culpable behaviours
Managing conflict in the workplace
Wellness programs and the effectiveness of workplace civility
Case Law update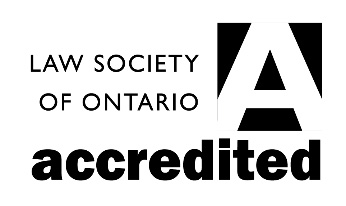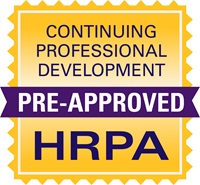 A link to the archived material and CPD information will be emailed to registrants one week following the webinar.
- - -
For information regarding Aird & Berlis webinars, please contact:
Harpreet Brar
rsvp@airdberlis.com