Legal Lens on Women's Health: Age and Your Career
Archive Now Available!

Career progression can be different for women than for men. Our careers may not follow a linear path and can be influenced by personal life stages like motherhood and caring for elderly parents. Realizing that society typically measures success at work and in life by our age, what are some of the outdated age-related expectations for women, versus what is actually realistic and healthy now?
Join our panel of experts as we discuss career, cognitive and physical changes and expectations at various life stages, legal considerations and how to thrive in today's workplace.
Topics include:

| | |
| --- | --- |
| | What obstacles do women face during their career progression and how can they overcome these obstacles? |
| | |
| --- | --- |
| | Women are living longer and working longer. How can women achieve longevity in their health and well-being from early on? |
| | |
| --- | --- |
| | What happens in Ontario in regards to retirement? How have the laws and Human Rights Code changed retirement? |
| | |
| --- | --- |
| | What duties do employers have regarding accommodation for women at different stages of life? |
| | |
| --- | --- |
| | The importance of estate and succession planning and general tips on how to put an effective plan in place. |
Participants are encouraged to submit questions and comments in advance of the webinar for the panel to address in the course of the discussions. This can be done during the registration process and by clicking on the "Register" button above.
CPD for Lawyers: 1.5 Professionalism Hours
CPD for HRPA and CHRP Members: 1.5 Hours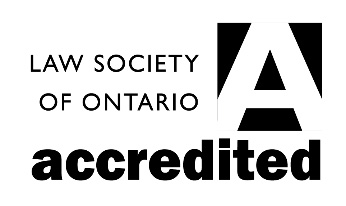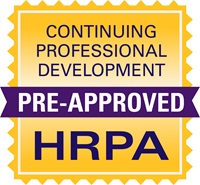 A link to the archived material and CPD information will be emailed to registrants one week following the webinar. Please note that we do not provide CPD certificates as hours are self-reported.
External Speakers:
Dr. Paula Rochon - Vice President, Research, Women's College Hospital
- - -
For information regarding Aird & Berlis webinars, please contact:
Pamela Argue
rsvp@airdberlis.com
Please note that those participating via WiFi may experience buffering issues. For best results, please use an ethernet cable. Should you experience any technical difficulties registering, please email support@thestreamingnetwork.com.