Recent Developments in Canadian Online Television Content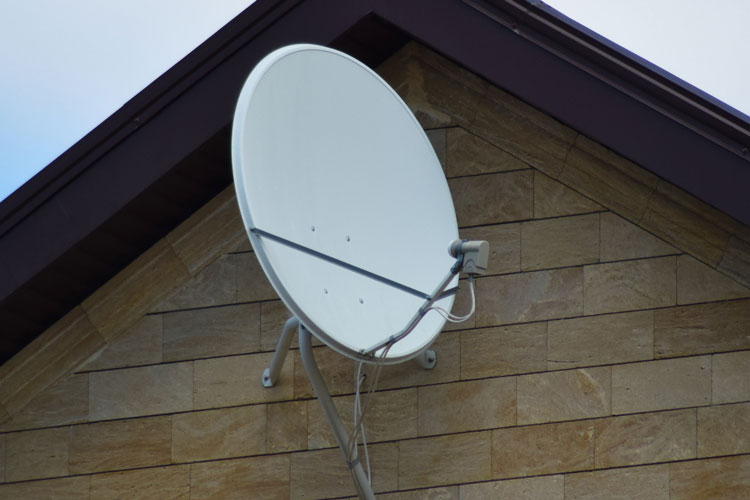 On the "deja vu all over again" front, recent developments relating to online television content in Canada have stirred up memories of the good old days of "grey market" and "black market" satellite dishes. It was only a decade ago or so that Canadian broadcasters had to address the consumer backlash relating to the inability to legally receive HBO in Canada. The focus of consumer anger was directed at the Canadian pay TV services, which were licensed by the CRTC to offer premium subscription pay TV services. In response to the consumer outcry "I want my HBO!", Canadian pay TV channels tried to explain that every program on U.S. pay TV services such as HBO, Showtime and Starz was licensed for exhibition in Canada by the Canadian pay TV services (The Movie Network in Eastern Canada and Movie Central in the West).
But that did not quell the outcry. The grey and black markets flourished. Eventually the owners of The Movie Network (then Astral, now Bell) and Movie Central (Corus) quelled the controversy by rebranding some of their multiplex channels as "HBO Canada."
But in what feels like an episode of "Groundhog Day" in the regulatory arena, significant consumer dissatisfaction has been percolating with respect to the range of content available in Canada on legal services such as Netflix Canada, Shomi and CraveTV. This has in turn led to consumer puzzlement over the lack of access to Netflix's U.S. service and to services such as Hulu (an online aggregator jointly owned by Fox, Disney and NBC Universal).
Canadian broadband subscribers who port online TV to their living rooms (whether via Apple TV, Roku Boxes and many other options) have a plethora of choice for (legal) online content, ranging from Netflix Canada to Shomi (Rogers/Shaw) and CraveTV (Bell). But just as Canadian offerings are catching up to the choice offered in the United States to broadband customers, it seems the U.S. market is taking another leap forward, with a slew of dedicated streaming services now being made available "direct to consumers" by a broad range of providers including networks (CBS Univision), cable networks (HBO, Starz), studios (Sony, Warner Bros.) and other OTT services (Amazon, Prime, Xbox One).
None of these services are available in Canada including the newly announced HBO streaming service. Why? Well, don't blame the CRTC. The Toronto Star recently ran a useful analysis by Peter Nowak of the opportunities and challenges facing online TV in Canada. As Nowak explains, the reason for the very different product offering on both sides of the border lies in a complicated web of licensing rights that ultimately restrict what Canadians can see online. For example, the online rights to HBO programming in Canada has been tied up by Canadian media companies. Along with the linear channels offered by HBO Canada, one of the pay TV "multiplex" channels operated jointly by Bell Media and Corus Entertainment also have the rights to stream HBO's new content and back catalogue. This programming will likely find its way onto CraveTV in Canada rather than permitting Canadians to having access to new streaming services such as the newly launched HBO online service in the United States.