Everything is Local: the CRTC takes another look at the business model for local and community TV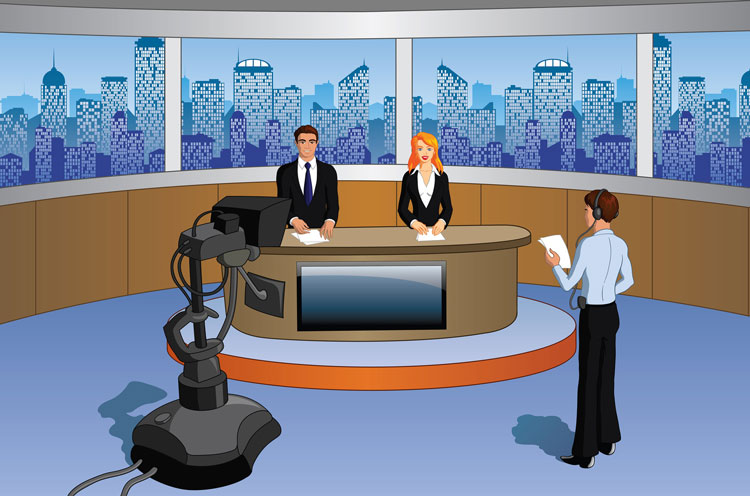 The CRTC is in the midst of an ongoing review of the local and community television policy framework (http://crtc.gc.ca/eng/archive/2015/2015-421.htm). Among the issues in its call for comments is to assess the availability of local programming throughout the broadcasting system and "the manner in which both the private and the community elements may contribute to its production". The CRTC asked for public input on how best to ensure that compelling local news and other programming that is both locally relevant and locally reflective is made available to Canadians. The CRTC also asked for comments on whether existing funding mechanisms can be allocated to be more accountable and responsive to viewer demands and preferences for local content.
Comments were filed with the CRTC in early November (https://services.crtc.gc.ca/pub/instances-proceedings/Default-Defaut.aspx?lang=eng&YA=2015&S=C&PA=b&PT=nc&PST=a#2015-421). A broad range of proposals were put forward, including establishing a local news fund (LNF) and requiring terrestrial broadcast distributors (BDUs) to begin contributing to the existing Small Market Local Programming Fund (SMLPF). The funding for these would be diverted from the existing $150 million that BDUs currently contribute annually to community TV. About $80 million would be shared by the LNF and the SMLPF.
Other stakeholders have proposed that local and community TV should fall under an integrated regulatory framework. Rogers Communications argued that media groups that operate both over-the-air (OTA) television stations and a community channel (in the Vancouver, Toronto and Montreal markets) should "reduce significantly or close altogether its community channel in that market" and then be permitted to reallocate funding to OTA stations and community channels it operates outside those major markets. Under this proposal, all required Canadian Programming Expenditure (CPE) requirements of the larger broadcaster groups would be devoted to local programming.
Similarly, Shaw Communications also proposed more flexibility between OTA stations and community channels such as co-productions. In its comments, Shaw stated that allowing partnerships, co-productions and program sharing among OTA stations and community channels could result in "more distinguishable, high-quality local news and current affairs that could garner audience on both local OTA and community television."
Even non-vertically integrated BDUs such as Telus agreed with the need to lessen local TV broadcasters' obligations to produce commercial local programming. Telus submitted that it would be more appropriate "to instead rely on the community element to originate locally relevant and reflective programming in the various genres".
The Small Market Independent Television Stations Coalition, whose members include small market OTA stations owned by companies such as Jim Pattison Broadcast Group, Corus, RNC Media, Newfoundland Broadcasting and CHEK TV, noted the significant drop in margins for small market OTA stations and have recommended a new private local television fund with earmarked funding for small market OTA stations. The funding would also be also harvested from existing BDU contributions to programming funds.
It is anticipated that the new policy framework will be issued in Spring 2016.