Legal Tech and the Changing Legal Services Industry - Weekly Update - August 1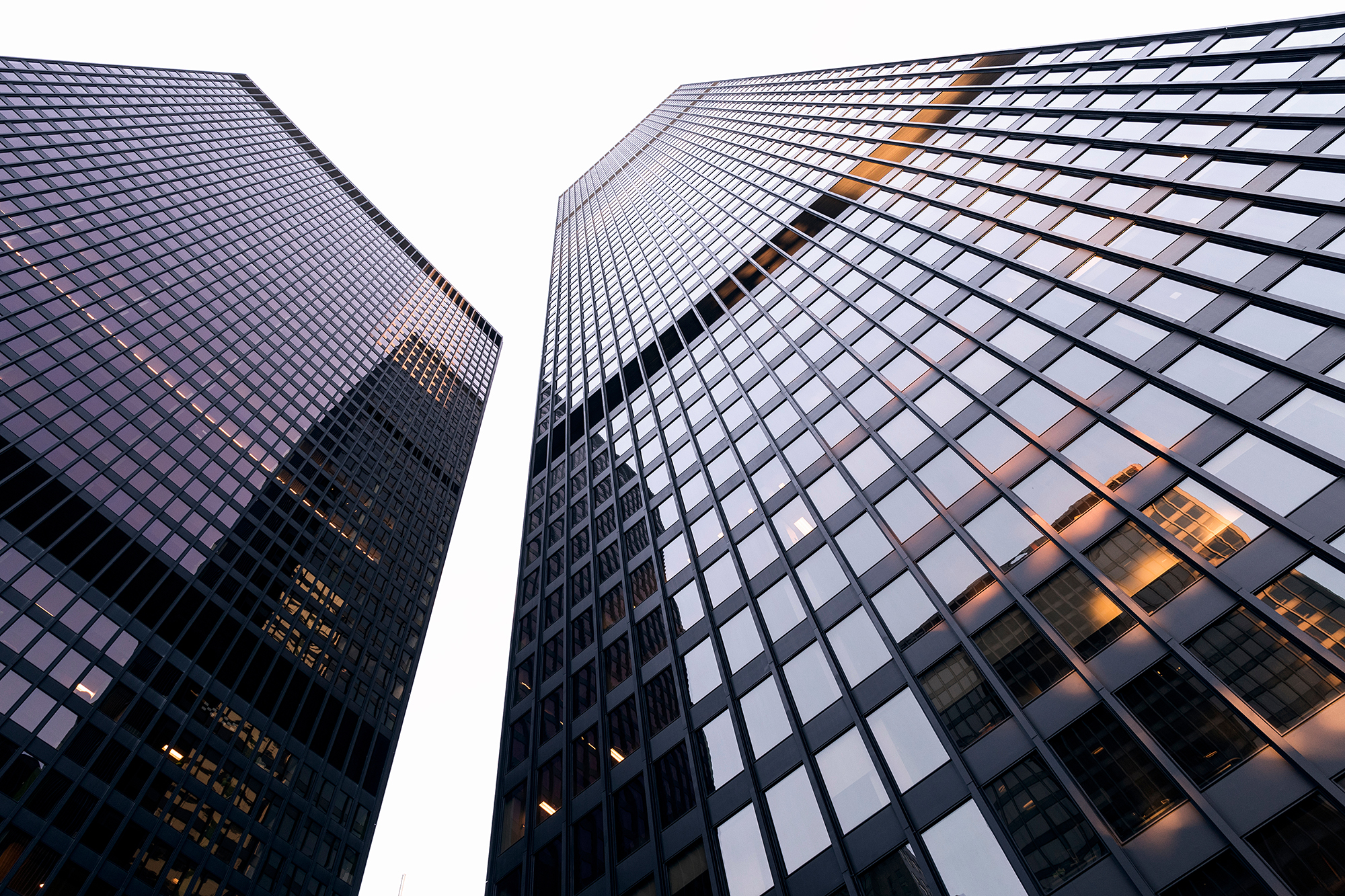 A.
Quote of the Week
"Few law firms have a long-term, market-based strategy, or recognize that by proactively embracing new methodologies and technologies they will create the differentiators they need to compete effectively going forward." ( Eric Seeger)
---
B.
Articles to Read
1. What Law Firms Can Learn from the Big Four
Blood in the Water as Professional Services Firms Eat into Global Legal Markets (Heather Suttie)
Key Quote:
"While traditional law firms may believe that technology and non-traditional legal companies are the biggest competitive threats, none – not even all of the world's legal technology companies and alternative legal service providers combined – come close to the continuing advancements being made into the global legal services market by the Big Four professional services firms."
Why it Matters:
What can traditional law firms do to counter the competitive threat posed by the Big Four professional service firms? The author offers three suggestions. First, law firms should review their clients in order to identify industry strengths. The author refers to this as "industry alignment." Doing so will make law firms more competitive and make client development easier. Second, law firms should develop "industry-practice client teams." By creating teams dedicated to key clients, law firms will be able to better serve these clients and, according to the author, a "key client that is serviced by four or more practice-specific lawyers who have proven experience in the industry in which a client operates is more likely to be loyal and less apt to bolt." Finally, law firms should conduct open and honest client service interviews in order to get a better understanding of how they are doing and to identify areas for improvement.
Law firms are often guilty of assuming that if a client keeps giving the firm work, then the client must be happy. But of course, we know this is not necessarily true. In many cases, firms are unaware when a client cuts back on the work that they send to the firm. By asking clients for feedback in a timely manner and building industry-practice client teams, firms can reduce client attrition and make sure the firm is focusing on providing value (in the client's eyes) to each client.
2. AI in the Litigation Context – Alternative Dispute Resolution
AI May Help with Alternative Dispute Resolution (Law Times)
Key Quote:
"Huberman says he does not think artificial intelligence will completely replace human mediators or arbitrators. But he thinks artificial intelligence could be used at the beginning of a mediation process to answer questions about how the mediation process will unfold. Huberman says a robotic machine could repeat information without growing impatient, like human mediators might. People may also be more comfortable sharing details about sensitive events to a robot than to a person, he says."
Why it Matters:
Artificial intelligence may be especially helpful for alternative dispute resolution. While litigation can carry on for an extended period of time, arbitrations typically run for less than a year. Large amounts of documents and other information may need to be reviewed in a short period of time, which is something that artificial intelligence can assist with. Additionally, AI such as Blue J Legal's Tax Foresight and Employment Foresight (which has been used by Aird & Berlis lawyers) can predict a dispute's outcome based on patterns that the human mind may struggle to identify. This prediction can inform the terms a party proposes to settle on, which may increase the speed at which parties reach an agreement. Overall, AI has the potential to increase transparency and accelerate alternative dispute resolution, especially when used to augment the judgment and experience of lawyers.