Google Fails to Amend Canadian De-indexing Injunction Despite California Court Order
Equustek Solutions Inc. v. Jack, 2018 BCSC 610 (CanLII)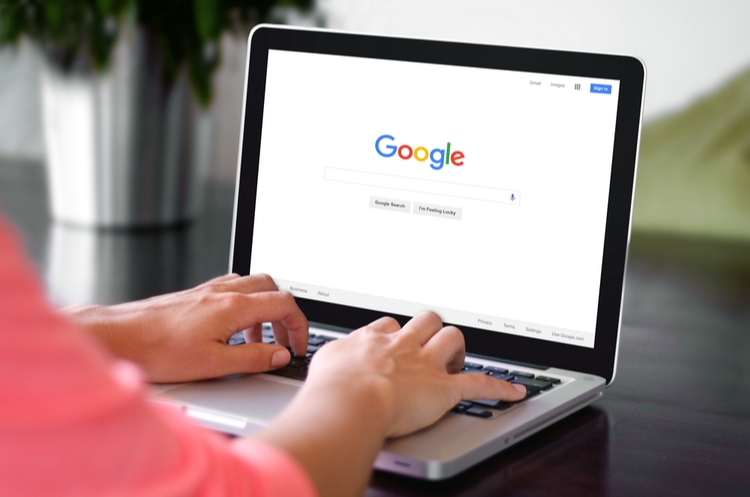 On April 16, 2018, the B.C. Supreme Court issued a follow-up to the continuing saga of Equustek Solutions Inc. v. Jack, where Google was ordered to de-index counterfeiter's websites from the internet. In this installment, Google's motion to set aside or vary the injunction was dismissed.
In the original Equustek Solutions Inc. v. Jack, the defendants had violated court orders prohibiting them from carrying on a business through any website. Despite the court order, consumers were continuing to find the rogue's products online through Google searches. As a result, an injunction was granted compelling Google to de-index the defendants' websites from Google's worldwide search results.
The original injunction was upheld by both the B.C. Court of Appeal and the Supreme Court of Canada.
Google thereafter filed a complaint with the United States District Court in California, which held that the Canadian injunction was unlawful and unenforceable in the U.S. This counter-injunction was granted in December 2017.
Google has now applied to vary the Canadian order as a result. It was refused for the following reasons by the Court:
Injunctions that have been issued on the basis of full argument can't be varied unless a change in the circumstances justified varying the order – an extraordinary measure. Google's argument that the California orders were new circumstances was rejected.
The Canadian injunction doesn't oblige Google to violate American law – restricting a party's ability to exercise certain rights isn't the same as forcing it to violate the law. Google also failed to show that the injunction violates core American values.
Google's arguments that there has been an unreasonable delay in the prosecution of the action and that it has changed its geolocation system weren't sufficient to change the circumstances to justify variation of the injunction.
Factors such as the defendants' ability to continue in business despite the injunction and the quantum of damages suffered by the plaintiffs weren't appropriate to discuss before the main action.
Finally, Google argued that the Supreme Court has changed the test for granting a mandatory injunction in 2018 – which is true, but doesn't have any impact on the case, as even the modified test was still met.
This decision is sure to be appealed further – stay tuned!