U.S. Court of Appeals Finds That the Lines Remain Blurred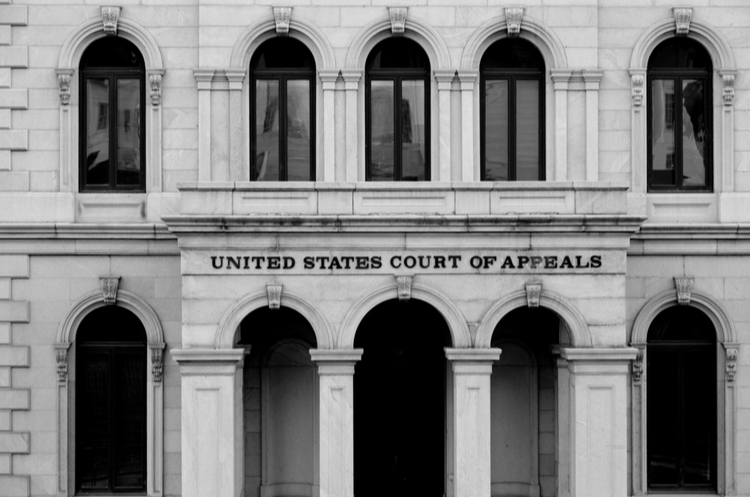 In 2013, Pharrell Williams' and Robin Thicke's smash hit "Blurred Lines" swept the globe as the number one single for the year. Shortly after reaching number one, Pharrell and Thicke were sued for copyright infringement for infringing Marvin Gaye's "Got to Give it Up." At trial, a jury found Pharrell and Thicke liable for copyright infringement due to a substantial taking of "Got to Give it Up," and were ordered to pay more than $7.3 million in damages. Not surprisingly, Pharrell and Thicke appealed.
A video posted on YouTube allows us to compare segments of the songs side by side.
On March 21, 2018, the U.S. Court of Appeals reached a decision on the appeal.
The majority upheld the judgment, relying heavily on procedural limitations and deference to the findings of fact of the jury.
However, in a scathing dissent, Judge Nguyen criticized the majority for relying far too much on the expert evidence called at trial and not judging the issue for themselves. In his own analysis, Judge Nguyen found that the songs were only substantially similar in their general "groove" or musical genre. As such, he worried that the majority's finding would effectively expand copyright law to protect musical styles.
This case may well travel to the U.S. Supreme Court given its widening of the scope of copyright infringement in the United States, previously restricted to a narrower definition of copying. Stay tuned!