Music Industry Rocks the Copyright Boat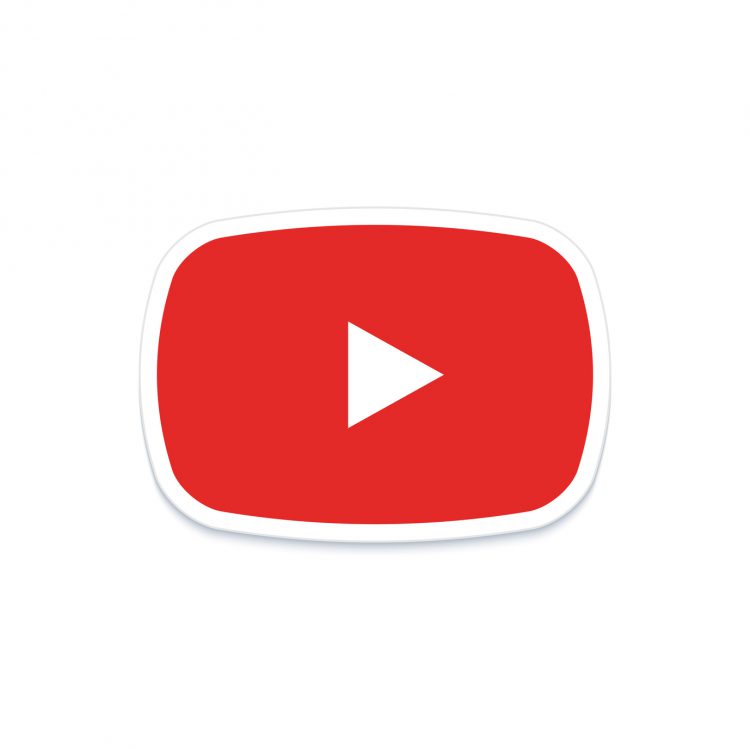 The music industry is gearing up for a battle with YouTube over licensing as the big three music labels, Universal, Sony and Warner, prepare to renegotiate their contracts with the video-sharing website. New economic realities have caused the music lobby in the United States to seek to revamp the Digital Millennium Copyright Act, 1998 (the "DMCA") to give them more leverage in their negotiation.
Currently, the DMCA places the onus of enforcing copyright on artists and music labels rather than YouTube, which the music industry considers "toothless." Even after a notice of infringement is sent out and a video is taken down, it can be re-uploaded immediately, making it extremely difficult to effectively prevent infringement. Rather than "Notice and Take Down," the music industry wants to see "Notice and Stay Down" provisions put in place.
Would this Work in Canada?
In Canada, the Copyright Act, 1985 currently provides for "Notice and Notice," which is arguably weaker protection than the DMCA's. Content owners in Canada monitor the internet to track whether their copyrighted materials are being shared illegally. However, they can only track the IP address of the device copying the material, as well as the digital network provider responsible for the IP address. Once a content owner sends an infringement notice to a digital network provider, the Notice and Notice regime requires the digital network provider to make reasonable efforts to identify the user associated with the IP address and, if identifiable, to forward the infringement notice to the user.
However, the Notice and Notice regime does not impose any obligations on a subscriber who receives a notice and does not require the subscriber to contact the copyright owner or the digital network provider. While the chances of the music industry in the United States successfully persuading Congress to implement a significant and controversial change to the DMCA remains low, the music lobby in Canada may well be inspired to rock the copyright boat as the industry struggles to adapt to the digital age.
Given the recent implementation of the Notice and Notice regime (2014), it is unlikely that the Canadian government will have much political will to change the Canadian landscape, at least in the near future. However, keep an eye on the United States for likely future trends in Canada.
*This article was written by Ken Clark and Dillon Collett, a summer student at Aird & Berlis LLP.