Aird & Berlis Trademark Practice and Practitioners Recognized in WTR 1000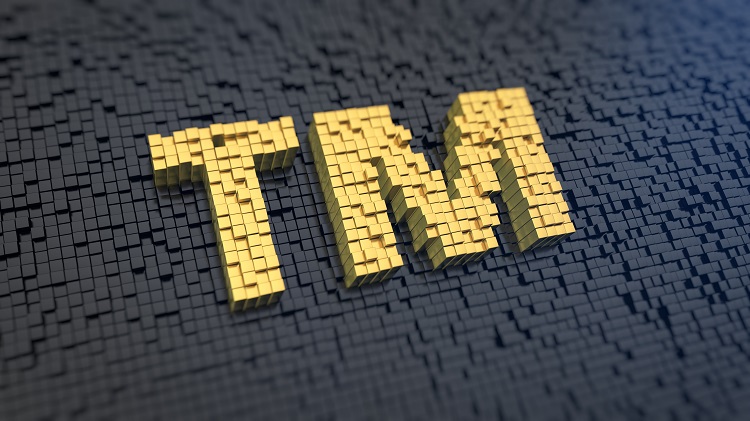 Aird & Berlis is proud to be recognized in the 2020 edition of World Trademark Review 1000: The World's Leading Trademark Professionals at both the firm and individual levels.
Timothy Lowman, head of the firm's Intellectual Property Group, and partner Trent Horne are recommended as experts in enforcement and litigation. Fellow IP Group members Grant Cansfield and Ken Clark are noted as a leading individuals in prosecution and strategy.
The firm as a whole and our noted practitioners received the following accolades:
Business law firm Aird & Berlis is a new and exciting addition to the guide this year. With an A-to-Z IP offering, this unit is a go-to for those seeking both Canadian and global IP protection. Heading up the trademark practice is Timothy Lowman, who "has a deep understanding of the law, quickly comprehends the relevant facts and develops efficient, cost-effective strategies which are best suited to each client's objectives. His written and oral advocacy is outstanding." Trent Horne is another seasoned litigator in the ranks and his wide-ranging knowledge covers everything from genetically modified plants to manufacturing equipment. With over 20 years of trial experience, Horne is a trusted adviser for PGA Tour. Chair of the licensing group, Grant Cansfield has a sharp, strategic mind and the commercial nous to manage portfolios for rights holders ranging from large Fortune 500 companies to smaller businesses. Often working in tandem with Cansfield is Ken Clark, whose years of engineering experience enable him to offer unique first-hand insights to patrons. The pair recently teamed up to represent a Canadian wine producer in a professional liability claim concerning trademark rights in China.
---
About WTR 1000
The WTR 1000 is a research directory which focuses exclusively on trademark practices and practitioners. When identifying the leading firms and individuals, factors such as depth of expertise, market presence and the level of work were all taken into account, alongside positive peer and client feedback