The Dangers of Discount Patent Services - You Get What You Pay For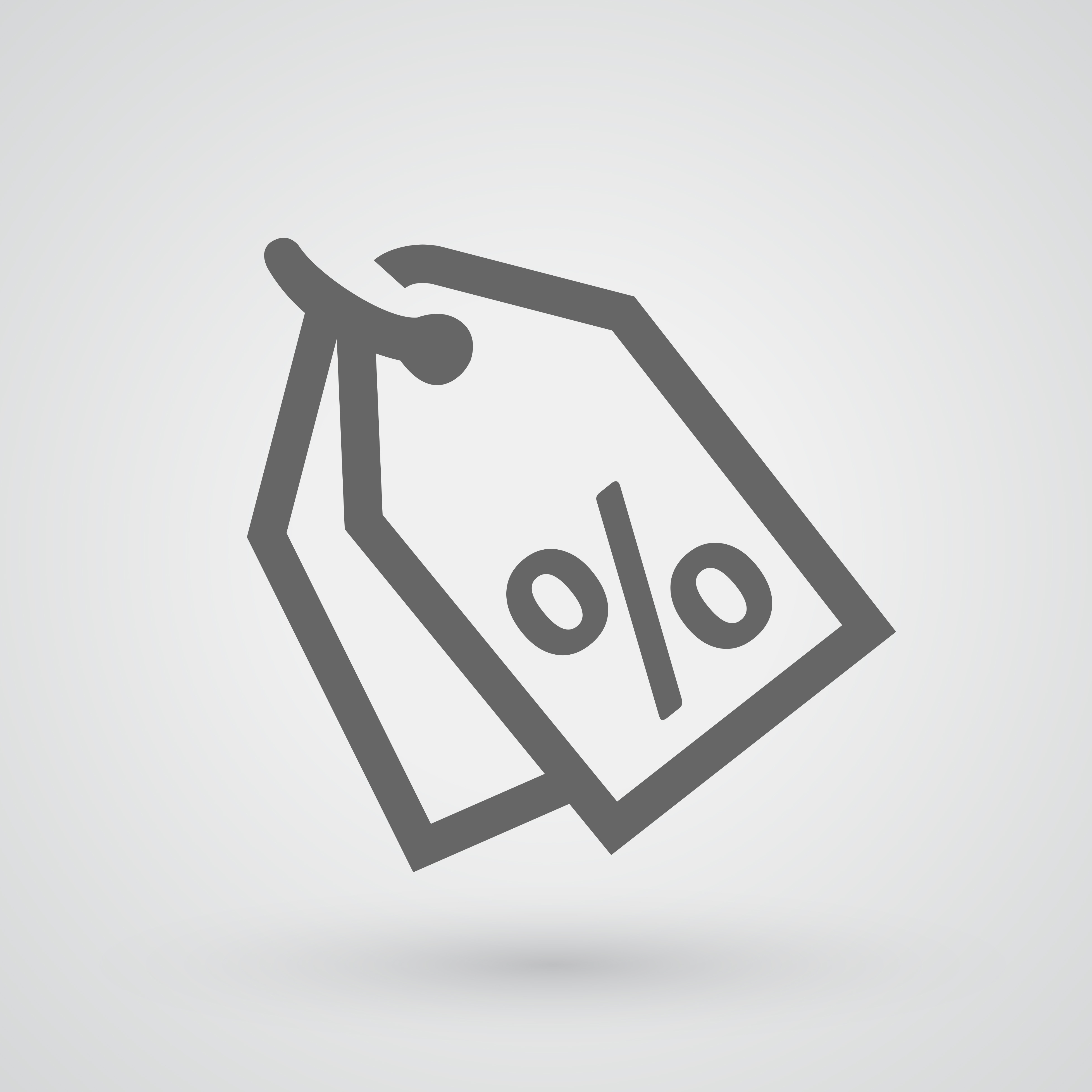 In the recent Superior Court of Quebec case Bérubé C. - Federation of Inventors of Quebec, 2018 QCCS 3459, dated August 2, 2018, the Court granted a certification for a class action against the Federation of Investors of Quebec ("FIQ") and its founder, president and sole director Christian William Varin. The FIQ claims to be a non-profit corporation that holds itself out as an inexpensive alternative to conventional patent agencies.
For just $95, the applicant, Mr. Benjamin Bérubé, became a member of the FIQ, which was charging up to $3,000 to conduct a prior art search and file a provisional patent application in the United States.
Mr. Bérubé alleges that the FIQ was a fraudulent company that did not provide the promised services.
On the evidence before it, the Superior Court held that Mr. Bérubé had an arguable case and certified the class action. Note that the FIQ and its founder have not been found liable for fraud, but rather that only sufficient evidence was found to permit the certification of the class action.
As part of an application for a class action, a judge must look at the merits of a case to determine if the applicant has a "chance of success". The Court looked at allegations that FIQ exploited vulnerable inventors by promising, but not providing, the following services:
conducting prior art searches and preparing provisional patent applications;
developing a plan to protect and promote members' inventions;
administering a grant program to support inventors;
holding competitions to reward investors; and
offering free access to a 3D printer.
The FIQ also allegedly claimed to have a team of experts and access to intellectual property lawyers to assist with these services, and to be a member of international organizations.
If it sounds too good to be true, it probably is. Mr. Bérubé claims that the above services were either not performed, or not performed to a proper standard, and that he never would have been able to complete the process of patenting his invention. His claims include that:
FIQ's investigations would fail to mention prior art potentially fatal to the issuance or validity of a resulting patent;
FIQ failed to ensure proper follow-up of his file; and
FIQ's provisional patent applications contained grammatical errors.
The Court held that the alleged facts appear to justify the conclusions sought and Mr. Bérubé's case will now proceed as a class action. Mr. Bérubé will be acting as the class representative for all persons who retained the FIQ between October 1, 2014, and August 2, 2018.
To avoid this cautionary tale, keep in mind that in the main, you get what you pay for. We look forward to watching and seeing how this case pans out.