Human Rights Complaint on "Chief Wahoo" (Cleveland Indians) Logo to Proceed – Update on Law of Controversial Sports Logos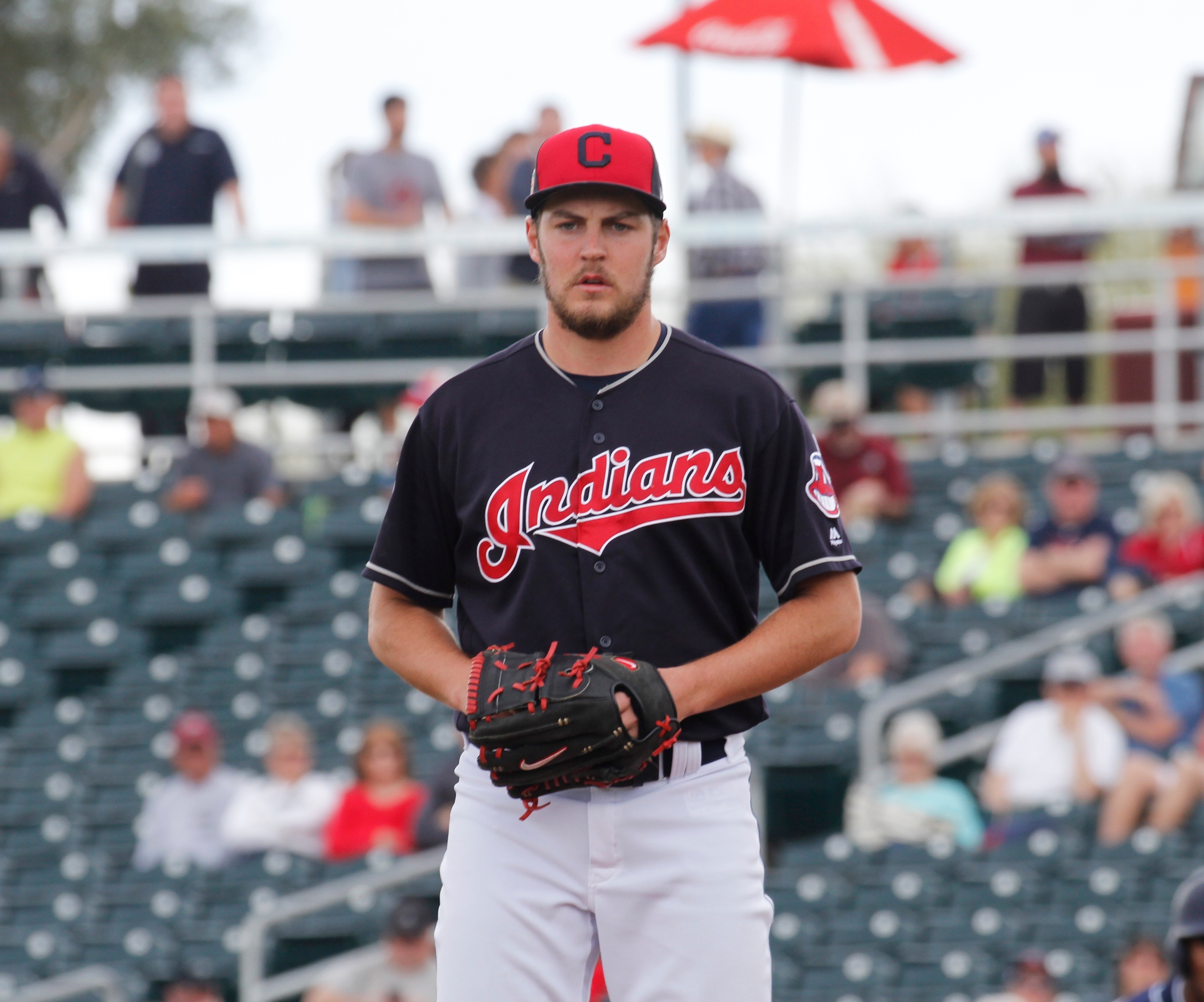 In October 2016, hours before a championship series game between the Cleveland Indians and the Toronto Blue Jays, Douglas Cardinal, an Anishnaabe elder, commenced an application at the Human Rights Tribunal of Ontario (HRTO), alleging that the name of the Cleveland Indians and their "Chief Wahoo" logo constituted discrimination contrary to the Ontario Human Rights Code.
At the preliminary hearing, Major League Baseball (MLB) argued that this was a trademark dispute, not a human rights dispute. The Tribunal disagreed and held that the Code did apply, given that Mr. Cardinal was only seeking narrow relief – to restrict the use of the name and logo at baseball games held at the Rogers Centre in Toronto.
MLB appealed to review this finding of jurisdiction to the Ontario Divisional Court. In a decision dated January 30, 2018, the Court held that the Tribunal had jurisdiction to hear the merits of the decision. "I accept that the Federal Court has jurisdiction over trade marks," Justice Kiteley, for the Court, stated, "but it does not have jurisdiction over the claim by Mr. Cardinal that he has experienced discrimination pursuant to the Code."
The case highlights the unexpectedly significant role that trademark law can play in modern society. While the U.S. Supreme Court unanimously declared in January 2017 that trademark laws banning offensive names are unconstitutional, as they infringe upon the First Amendment, the state of trademark law in Canada remains more nuanced.
Osgoode Hall law professor Carys Craig argues in an upcoming paper that the commercial use of both the name "Indians" and the Chief Wahoo logo could – and should – be prohibited in Canada under s. 9(1)(j) of the Trade-marks Act.
MLB (or at least the Cleveland Indians) appears to be listening to the winds of change. Last week, on Jan. 29, 2018, the team announced that it would no longer be using the Chief Wahoo logo on their uniforms beginning in 2019. Will this be the first domino in the chain? This case opens up the possibility that the HRTO may be receiving more of these applications in the future – and other MLB teams may want to take notice.