How the (Copyright Test) Was Won: Led Zeppelin Victorious in "Stairway to Heaven" Suit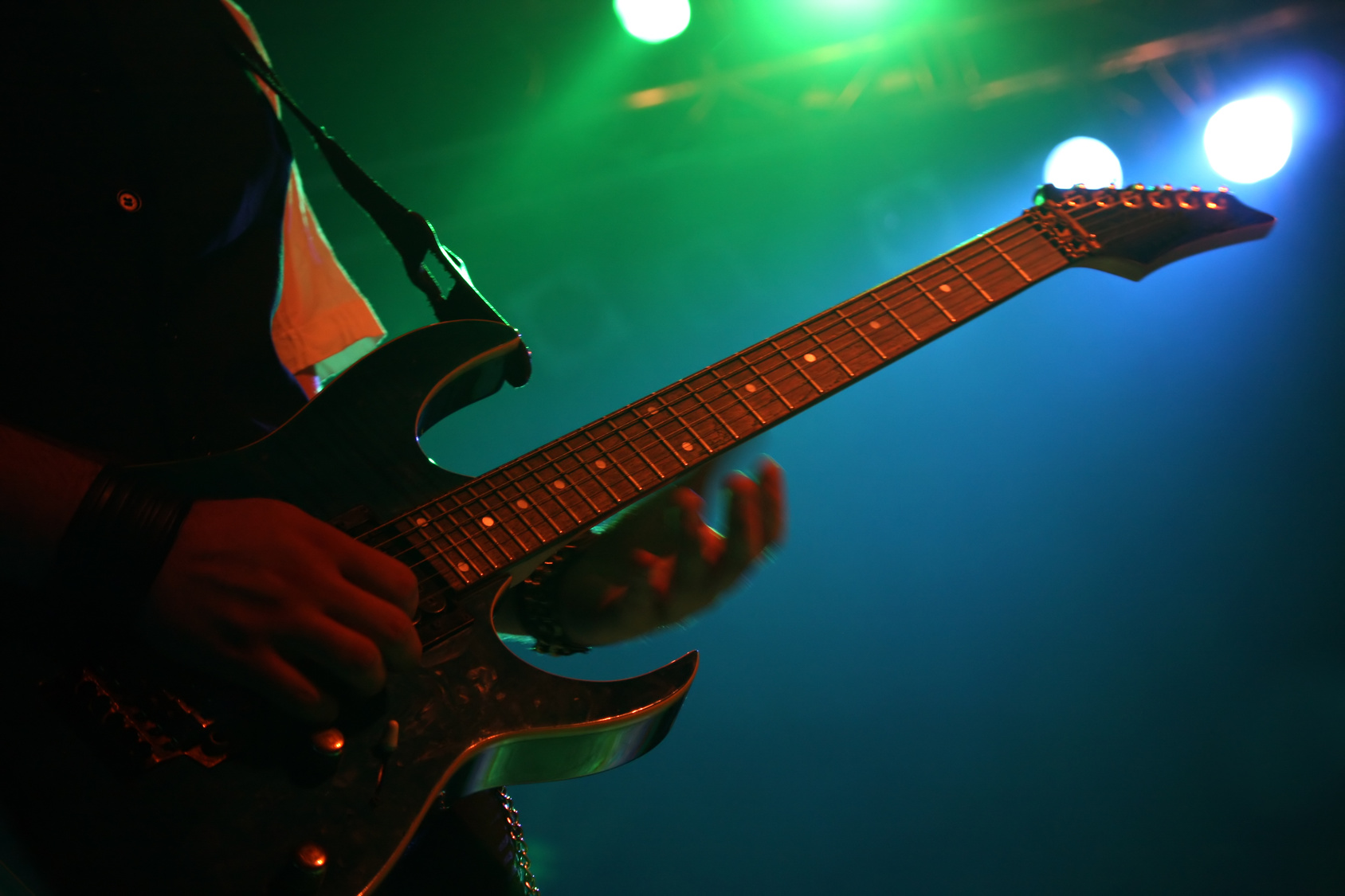 Copyright cases have become increasingly high-profile within the music industry, recently reaching multimillion-dollar awards.
On June 23rd, a jury ruled unanimously that the intro of "Stairway to Heaven" does not infringe the copyright of the 1960s psychedelic rock band Spirit's song "Taurus," following a week-long trial in Los Angeles. The suit was brought on behalf of the estate of Randy California, Spirit's frontman. The estate stood to gain a share of past revenue and future royalties from "Stairway to Heaven," one of Led Zeppelin's most famous songs.
One estimate pegged the publishing royalties and record sales from "Stairway to Heaven" at $562 million since its release. Despite this, under U.S. copyright law, California's estate would have only been entitled to three years of revenue, dated from the filing date of the lawsuit - millions of dollars remained at stake.
The case turned on whether the opening of the 1971-penned "Stairway to Heaven" sounds substantially similar to a guitar phrase in "Taurus," written three years earlier. Experts noted that there are some substantial similarities, namely that both songs' passages are in the same key, have similar phrasing, follow a similar descending chord progression, are finger-picked along the same metre, have identical descending bass lines and have a Renaissance/medieval tone. On the flip side, much of "Stairway to Heaven" is entirely different from "Taurus," and there are other prior compositions that include similar passages.
California's estate lost on the issue of the "extrinsic test" of similarity: whether the two musical compositions share enough of the same elements for one song to be judged "substantially similar" to another.
Tellingly, the eight-member jury never heard the album recording of "Taurus" in court as it was not protected under federal copyright law at the time, and thus not deemed relevant by the trial judge. California's estate was restricted to using the "Taurus" sheet music registered with the U.S. Copyright Office.
Some have criticized the result as an unjust technicality, while others are hailing the case as a victory for artists.
Led Zeppelin's success stands in stark contrast to the high-profile copyright victory by Marvin Gaye's estate involving the Pharrell Williams and Robin Thicke song "Blurred Lines," which was alleged to have copied Gaye's classic tune "Got to Give it Up." A jury found copyright infringement and ordered Williams and Thicke to pay the estate $7.4 million (later reduced to $5.3 million). This case was interesting given that "Blurred Lines" was considered an homage to Gaye, and not a direct rip-off.
While some worried that the decision in favour of Gaye's estate would have a chilling effect on artists looking to reference other musicians or eras, the ruling in favour of Led Zeppelin may allay some of those fears.
Suing highly successful artists for copyright infringement can be an uphill battle. For instance, in the early days of rap and sampling, jazz flutist James Newton was unsuccessful in his copyright infringement suit against the Beastie Boys, in which he alleged that they inappropriately sampled his composition "Choir" for their song "Pass the Mic." In that case, the Ninth Circuit Court ruled that the sampling constituted trivial copying of the underlying composition, and was thus not an infringement of Newton's work (the specific sound recording had been licensed). The Beastie Boys had 20 attorneys defending the claim.